As a reflection of its continued growth and desire to offer its loyal customer base a broader range of services, JDS has recently moved to new office space in Melbourne's CBD. Formerly on the corner of Elizabeth and Collins Streets in Melbourne, JDS last week moved into new premises in Russel Street in the CBD's east end.

The new JDS Melbourne offices – at 2 Russell Street – are in a new office complex that sits above the old 'Duke of Wellington' hotel in Flinders Street. With almost 4 times the capacity of its past offices in Collins Street, the new premises have been designed by JDS to provide a broader range of services to its clients. A purpose built training facility will provide JDS with the opportunity to further offer its renowned and respected training services to clients as an alternative to holding them onsite at client premises. It has also been built with ample communal space available to provide a location for large team meetings and industry forums, if the need arises.
JDS' Managing Director, John Bearsley, said: "We are excited at the move to the new premises in Russell Street. With the level of growth that we have experienced on the back of providing consistent and exceptional services to our clients, the new offices provide us with the environment to provide even broader and improved services. We're excited about being able to leverage our training facilities to bring clients the training services they require when either the number of students are low or their own internal facilities are unavailable."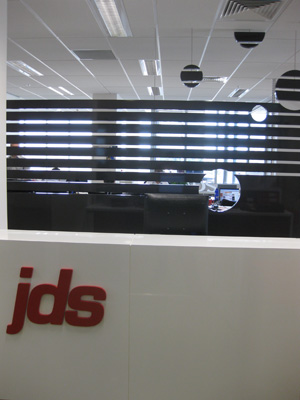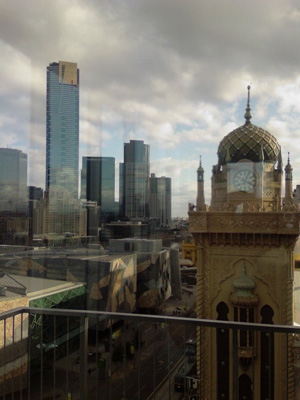 You can follow any comments to this post through the RSS 2.0 feed.