Established in 2003, JDS Australia delivers specialist services in a set of technologies and capabilities that ensure critical IT systems work.
JDS focuses on IT Monitoring (Observability), Security, Service Management, Quality Assurance and Automation as areas that enterprises and government departments need to increase the value of their investments. With an entirely local team of 100+ employees, JDS has the trusted skills and experience to ensure IT works and Australian business carries on.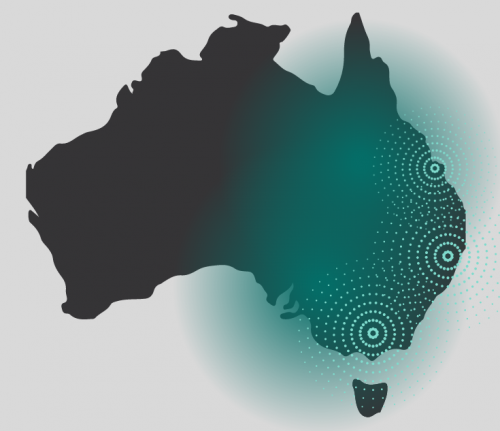 JDS IS Local
Proudly Australian.
---
With an entirely local team of 100+ employees, JDS is dedicated to providing and investing in domestic capability. Our Australian-owned organisation has built strong working relationships with an elite selection of leading IT vendors across Australia.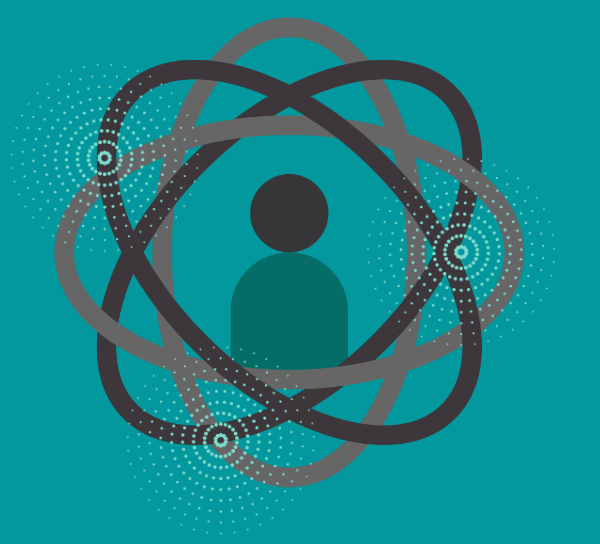 JDS IS SKILLED
Collective Capability.
---
The JDS team of vendor-aligned experts possess in-depth specialist knowledge and proven skills to ensure our customers are in a safe pair of hands. We recruit a high calibre of local talent and invest in our people to strengthen and further develop their deep capabilities.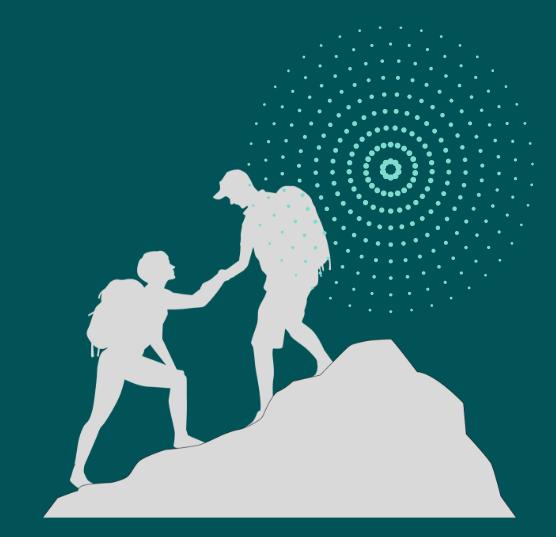 JDS IS Experienced
Trusted Advisors.
---
Established in 2003, JDS has vast experience implementing, managing, and supporting industry-leading IT solutions. We are the tried and trusted choice to ensure IT works for Australian enterprises across all industries.