Application
Penetration
Testing
Exploiting real-world threat scenarios to secure
your organisation's applications.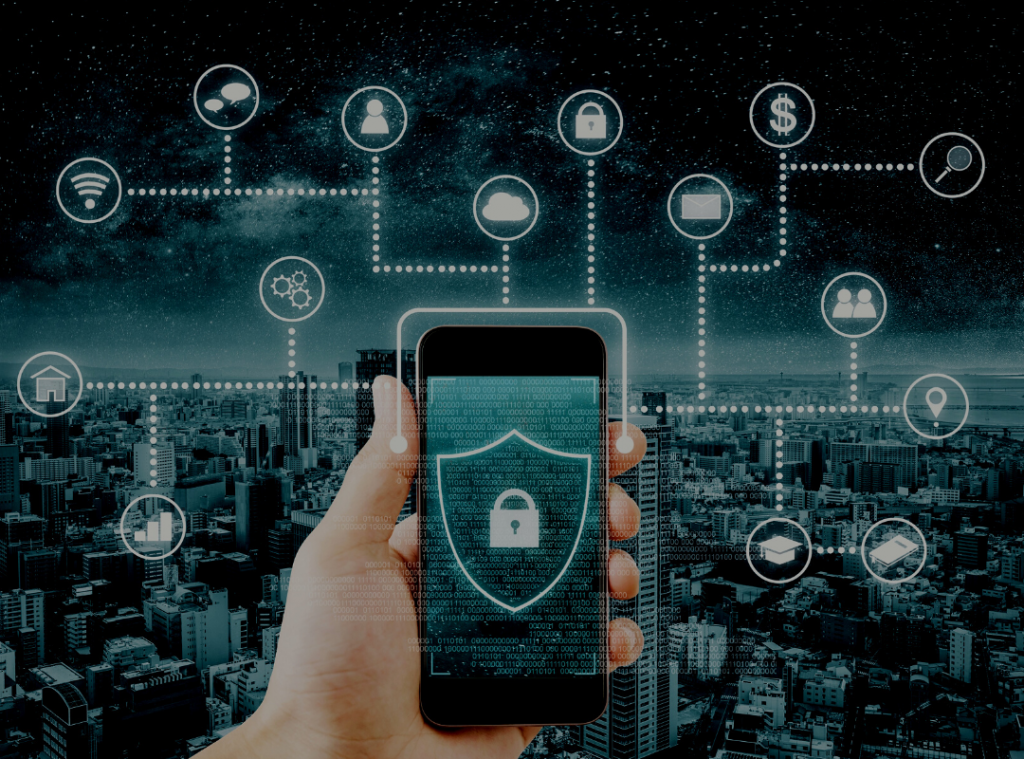 Application Penetration Testing assesses the security posture of your web and mobile applications, APIs, or thick client against the same tools and techniques used by cyber attackers.

Using sophisticated automated and manual testing methods, we can identify and demonstrate real-world attack scenarios that could be used to compromise the security of the user data, your organisation's data, or the device the application runs on.

With an attacker perspective, you will gain critical insights into the true business impact of existing vulnerabilities, and obtain a comprehensive understanding of your application's full attack surface area in order to build a more resilient cybersecurity landscape.
JDS Application Penetration Testing Services
"The JDS Security team were responsive, positive and engaging to work with. They took time to understand our requirements and shared valuable insights on best practice, which was great to consider as part of our solution."

– Application Owner, Training and Education
"The JDS pen testing group was professional, skilled and delivered a high quality outcome. They identified a number of vulnerabilities that we were previously unaware of, and explained their findings and remediation recommendations in a clear and comprehensive style. We will be relying on JDS for all of our future application pen testing assessments."

– CTO, Government Department