Asset Management in ServiceNow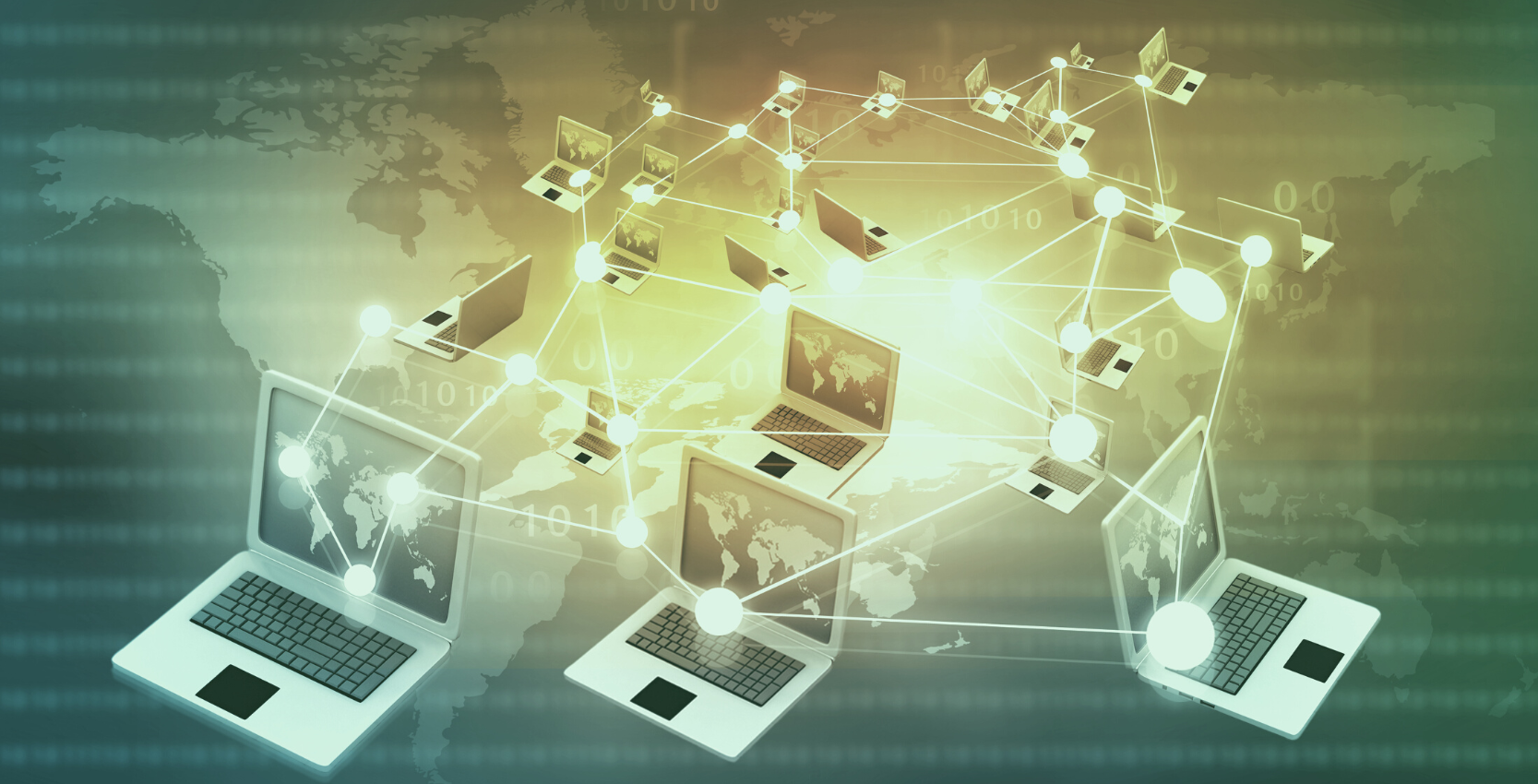 Effective ICT departments are increasingly reliant on solid software and hardware asset management, yet the concept can often strike fear into the hearts of organisations as the complexity and work involved can seem endless. Indeed, Asset Management can be like trying to reach the moon with a step ladder! New advances in ServiceNow seek to change that ladder into a rocket - here's how.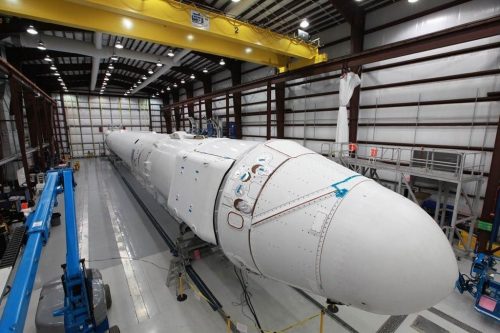 Business Goals (Launch Pad): Truly understanding your business goals and processes is an important and often underrated start to successful asset management. Clarifying business requirements allows us here at JDS to recommend suitable approaches to customers and help realise benefits faster. A recurring challenge we address is reducing unnecessary costs in over-licensed software. Through the power of ServiceNow technology, we can help you automate the removal and management of licenses.

Accurate Data (Rocket Fuel): Accurate data is the fuel behind asset management. With asset data commonly scattered across multiple systems, trusted data sources are paramount; often with organisations reliant on these to track and extract information for reports and often crucial decisions. JDS is experienced in tools such as ServiceNow Discovery and integrations with third-party providers like MicroFocus uCMDB, Microsoft SCCM and Ivanti LANDESK – proven solutions to assist management teams with data for business strategy.Using ServiceNow, we can help plan data imports/transformations to ensure information is accurate. This means asset info can be normalised automatically to improve data quality and ensure accurate reporting.
Asset Management on ServiceNow (Rocket Engine): With clear business goals and a focus on accurate data, ServiceNow also has further capabilities to propel your asset management process. Customers can now manage the lifecycle of asset management with refined expertise. JDS are champions of this automation process, particularly as proven benefits include streamlining and having an entire lifecycle consolidated and managed from one location, to greatly improve visibility and overall management.
Ongoing Management (Control Panel): With robust asset management now implemented, customers need a suitable control panel to help maintain momentum and drive continuous process improvement. Utilising a mix of existing ServiceNow and customised reports and dashboards, organisations are now able to easily digest data like never before.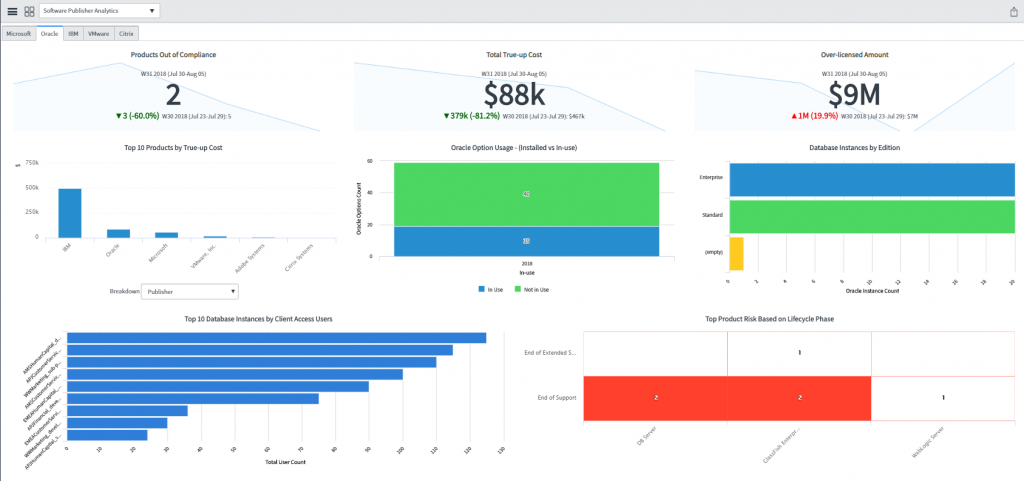 Example of Software Asset Management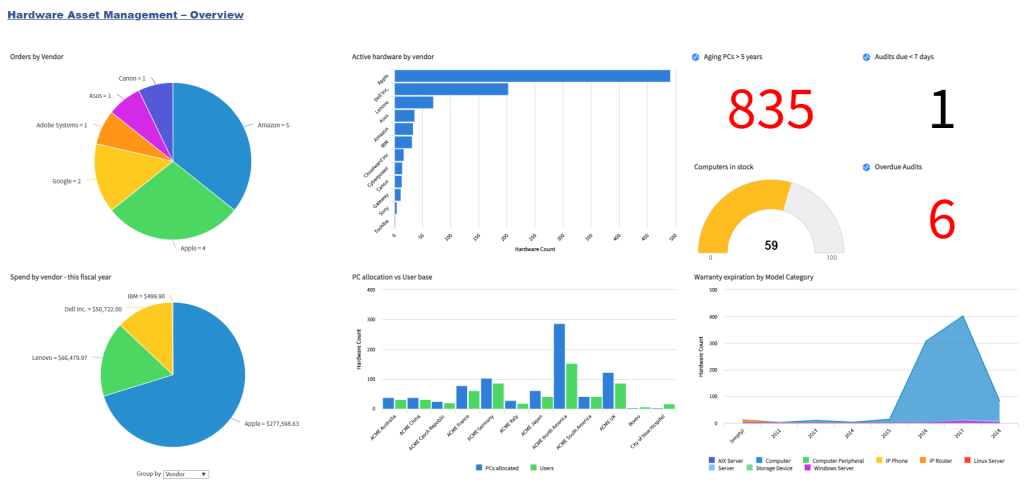 Example of Hardware Asset Management
Our team here are experienced in assisting customers setup ongoing asset reviews and audits on these platforms. One example of how we've customised this process, is by automating regular asset stocktake tasks, which can then be monitored and reported on the ServiceNow platform.

Conclusion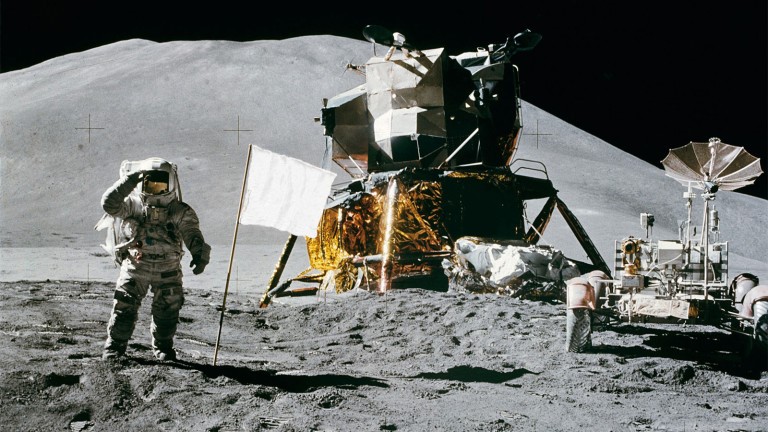 Successful Asset Management can be a journey, yet well worth the effort by significantly improving on processes and reducing operational costs. Our team are experts in devising solutions with customers, to realise and maximise the value of efficient asset management; and help firmly plant your organisation's foot and flag on the moon!
Need help in planning and implementing a robust asset management solution? Reach out to us with your current challenges, we would love to help.