Atlassian Cloud Migration: The Clock Is Ticking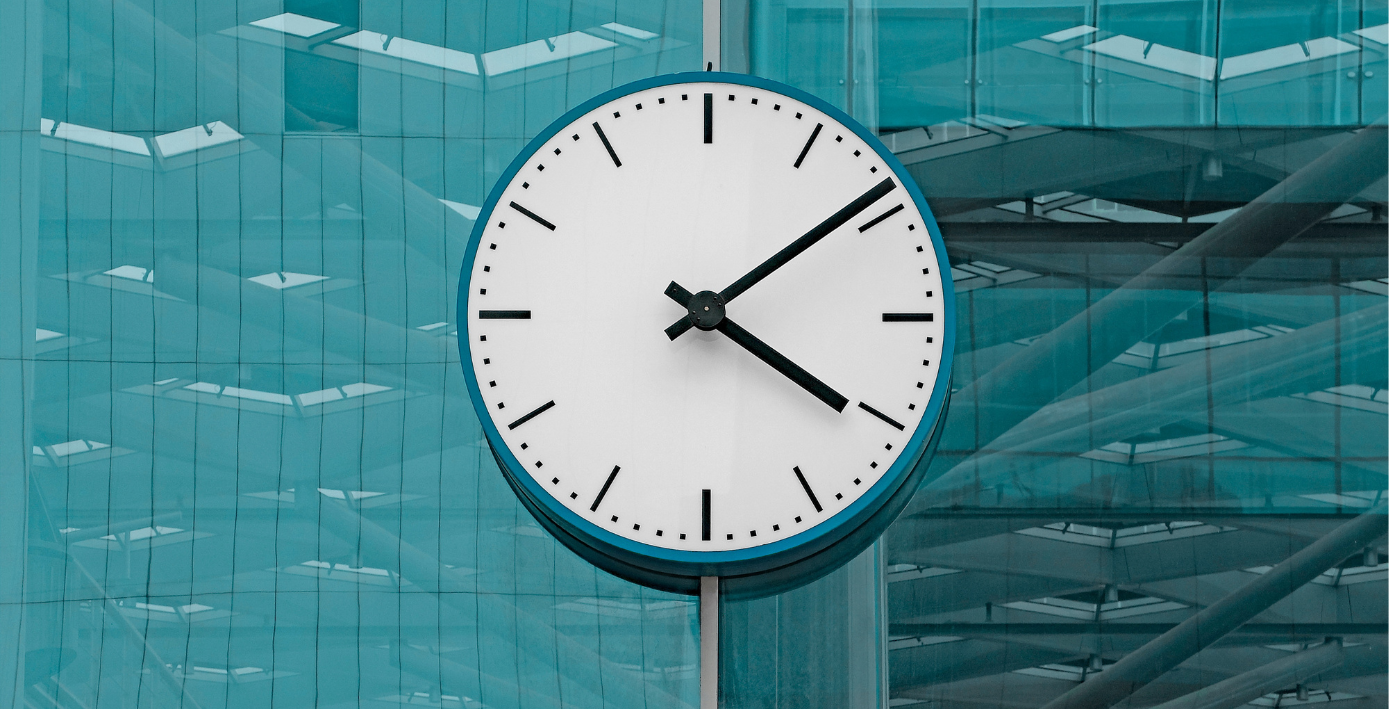 End of Server Sales and Support
In late 2020, Atlassian announced their end-of-life roadmap for Server edition sales and support in a push towards migrating to Atlassian Cloud (see below). Three years on, we find ourselves hitting the third milestone of this plan, and no longer have the ability to purchase new apps for Atlassian Server. The final end-of-support date of February 2024 is now fast approaching.

It has never been more important for users of Atlassian Server to start planning their move to Atlassian Cloud as these migrations can prove to be more complex and involved than originally anticipated.
JDS, a Gold Atlassian Solution Partner, has assisted a multitude of customers with their move to Atlassian Cloud, including migrations with large-scale data, multiple instances, alternative approaches (where the traditional JCMA tool was not viable), and extended products beyond Jira and Confluence (Such as Bitbucket and Zephr).
Why Cloud?
Some users may have reservations about making the move to a new platform, especially those who have not experienced what cloud has to offer, however there are a number of benefits to be acknowledged. Moving to cloud means that Atlassian takes on the hosting and management responsibilities, resulting in a reduction in overhead costs relating to Atlassian products. Atlassian Cloud also offers a wide range of new and extended functionalities built into its out-of-the-box solutions (see table below), and there is an expansive and valuable marketplace of add-ons.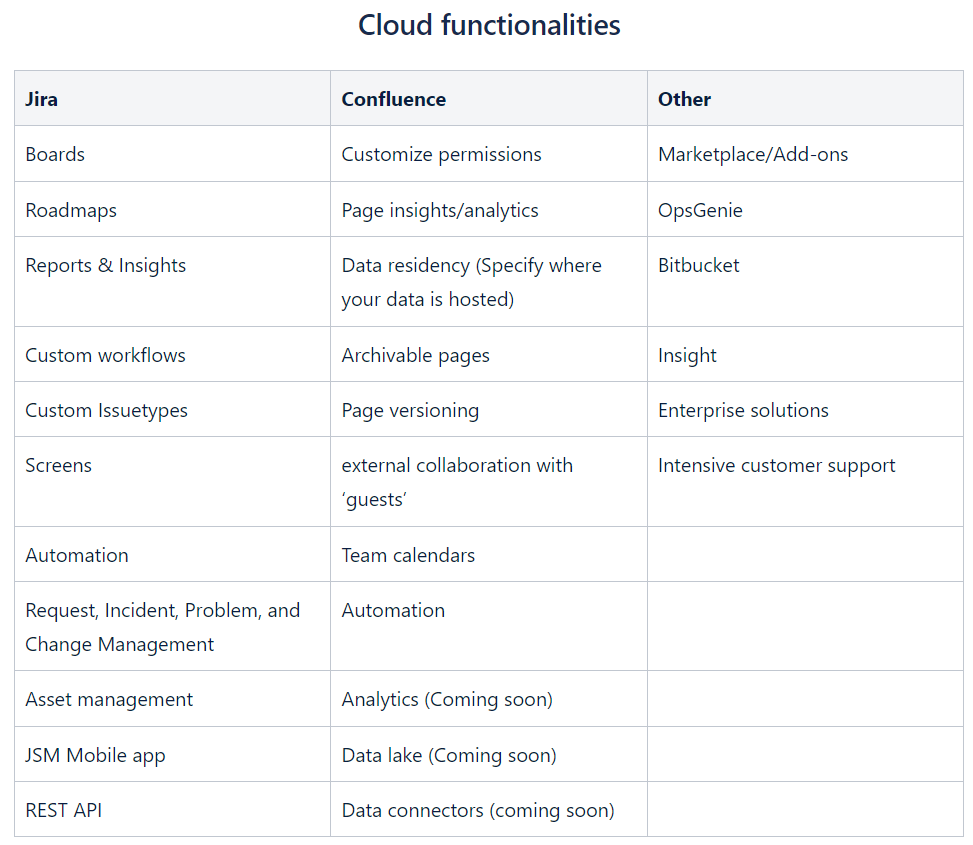 What to do next…
With this imminent end-of-support date, and the knowledge that migrating to cloud may take upwards of 6 months, it is no surprise that Atlassian and Atlassian partners are recommending cloud migrations for all Atlassian on-premises products be carried out as soon as possible, especially while Atlassian is offering reduced costings and extended cloud trials.
Atlassian supplies you with the JCMA tooling which can be implemented by your internal IT team, however there are often pitfalls and complications that can arise during migration that can be difficult to navigate without in-depth knowledge.
In addition to this, given the current climate of data security, it is extremely important that all necessary steps are taken to minimise the risk of data loss and exposure of cyber vulnerabilities. Therefore, it's highly recommended that an Atlassian Solutions partner is engaged in the migration project to ensure a seamless implementation and successful outcome.
If you haven't yet moved to Atlassian Cloud, JDS is here to assist as a local Atlassian Gold Solutions Partner with invaluable depth of expertise and experience.