Breaking down silos to create an enterprise capability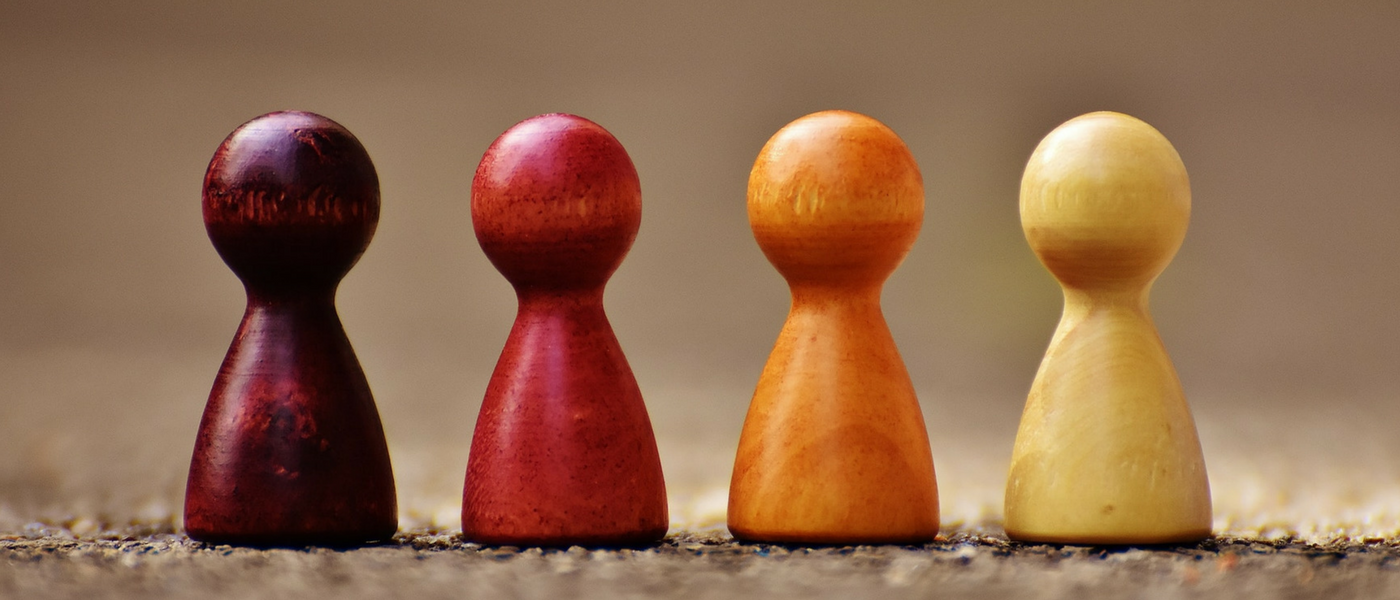 Traditionally, IT manages services in silos (networks, servers, databases, security, etc), which inevitably leads to an incomplete picture when things go wrong. Each team has a piece of the puzzle, but no one can see the picture on the box. Lack of visibility is a significant risk for companies, particularly those businesses with complex solution stacks and thousands of users. Breaking down silos in your business is an essential part of good IT management.
Correctly implemented, IT Operations Management allows for the rapid triage of outages and service degradation. According to Monash University, regardless of industry, workers with six to ten years experience in a given field will spend most of their time trying to understand the cause of a problem. Few if any IT organisations calculate their Mean Time To Resolution (MTTR), but if they did, the research from Monash and RMIT suggests 45% of that time would be spent simply trying to isolate the cause of the problem.
A variety of solutions exist to help with this issue. Dashboard technology continues to advance each year, providing executives with a single pane of glass view of their business enabling IT services in real time. Artificial intelligence in IT operations is on the rise, and can be leveraged both with your internal IT users and your customers to anticipate behaviour and provide solutions in the event of an error.
The best IT management solutions focus on leveraging your existing software investments and integrating with your business processes. ServiceNow ITOM does exactly that, seamlessly integrating event management, service mapping, and orchestration with your current systems and environment. ITOM complements your current portfolio of solutions and seeks to orchestrate disparate processes and systems into a single workflow.
The ServiceNow ITOM dashboard gives executives a full view of each service in their environment, with colours associated with incident priority (red = critical; yellow = minor; blue = warning). By integrating event management into your processes, you will have an at-a-glance view of what is working and needs attention across your whole IT environment.

System outages are inevitable, no matter how sophisticated your system and skilled your team. Implementing a solution such as ITOM helps you protect your brand by ensuring your team can proactively identify the root cause of an issue, and resolve it before it negatively impacts your users.
When you implement service mapping and orchestration as part of your ITOM solution, you can identify which services in your environment are impacted when one server fails, and put automation in place to resolve regular issues.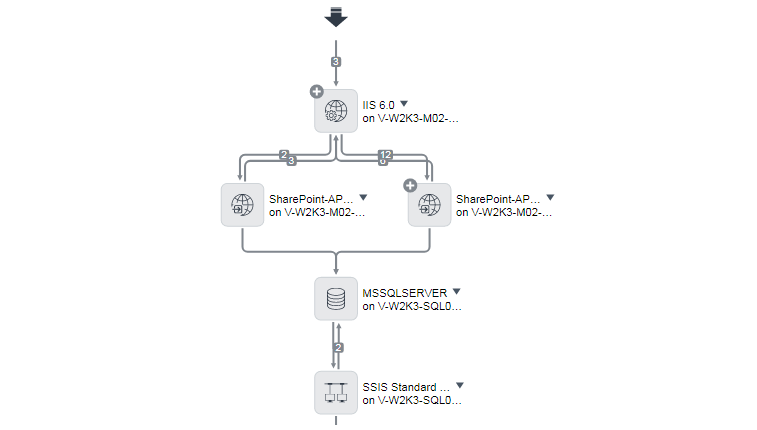 If you are interested in seeing how ITOM service mapping and orchestration works, register your interest using the form below and one of our local account executives will be in touch with you to schedule an on-site demo.