Why businesses should do real-user and synthetic monitoring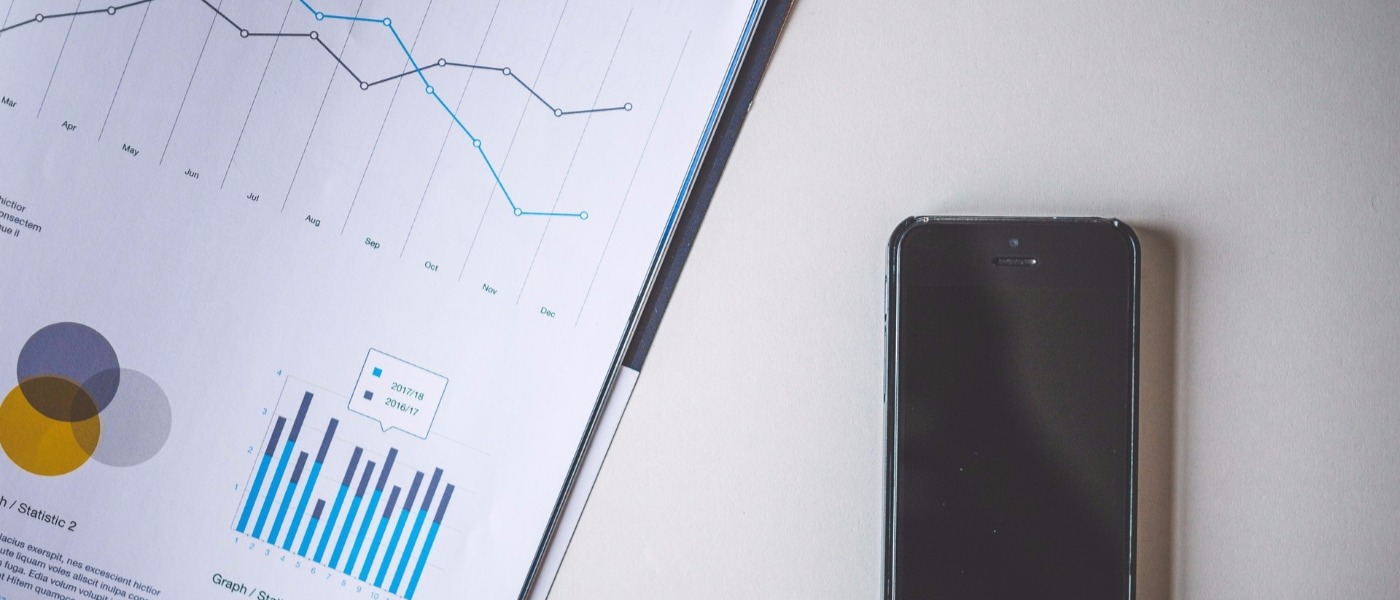 Synthetic monitoring simulates business transactions against production applications at set intervals, providing consistent, predictable measurements used to understand application performance trends and baselines. Real-user monitoring, on the other hand, measures performance and availability when real users are accessing the application. Both real-user and synthetic monitoring are critical aspects of IT to ensure a high-quality customer experience.
What is real-user monitoring?
Real-user monitoring (RUM) is the process of recording the interactions of users with a business, usually through a website or mobile application. RUM allows you to measure the true experience of all of your users, at the times and places where they are using the business processes and applications. You can then gauge the business impact of performance issues and outages, and isolate user trends in detail. For mobile applications, you can also capture the real native mobile user experience, including operating system-specific data related to end-user actions.
For example, you could use the data collected from RUM to identify how users access your website or application. If more users using tablets or mobiles instead of desktop, this may factor into long-term business strategy when it comes to how your monitored system is designed and what functionality you might want to make available in the future.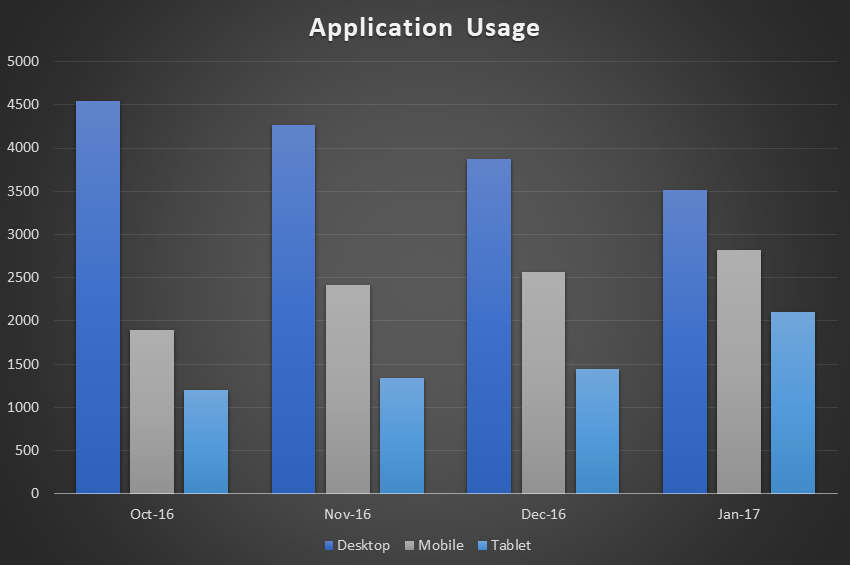 What is synthetic monitoring?
Also known as active robot monitoring, synthetic monitoring overcomes the need for real users to report errors or interruption in services. It does so by employing scripts that emulate the steps taken by real users engaged with your business services, automatically and according to your preferred schedule.

Immediate reporting means you have instantaneous visibility over what systems are causing issues and where. Synthetic monitoring provides you with consistent and predictable measurement of real-time performance and availability, without having to rely on feedback from users.

How do they work together?
Synthetic monitoring and real-user monitoring have different benefits and limitations, but they are highly complementary when used together.
While real-user monitoring gives you a broad understanding of how your users behave when using your website or application, synthetic monitoring allows you to test variables ahead of time to ensure the functionality works before it impacts your user experience.
With real-user monitoring, you can identify trends and potential weak areas of your website or application. By implementing synthetic monitoring, you can pinpoint and respond to errors quickly, lowering the instances of negative user experience.
A great example of when your business could benefit from both synthetic and real-user monitoring is when creating a report for your advisory board or key stakeholders. Using synthetic monitoring, you can create benchmarks and generate reports on your performance against SLAs. Then, with the data from real-user monitoring at your fingertips, you can show trends in your business and how you plan to respond to them.
How can JDS help?
With more than a decade of experience in IT consulting and solutions, JDS is highly experienced in all facets of real-user and synthetic monitoring. We have developed a unique active robot monitoring capability within Splunk, which you can read more about here. For more information on RUM, check out our real-user monitoring webpage.
If you are looking to enhance your business's monitoring capabilities and improve your customer experience, JDS can develop a custom solution to suit your unique needs. Contact us today to find out more.