Cloud
Penetration
Testing
Bolster the security posture of your organisation's
cloud environment. Avoid breaches, and achieve compliance.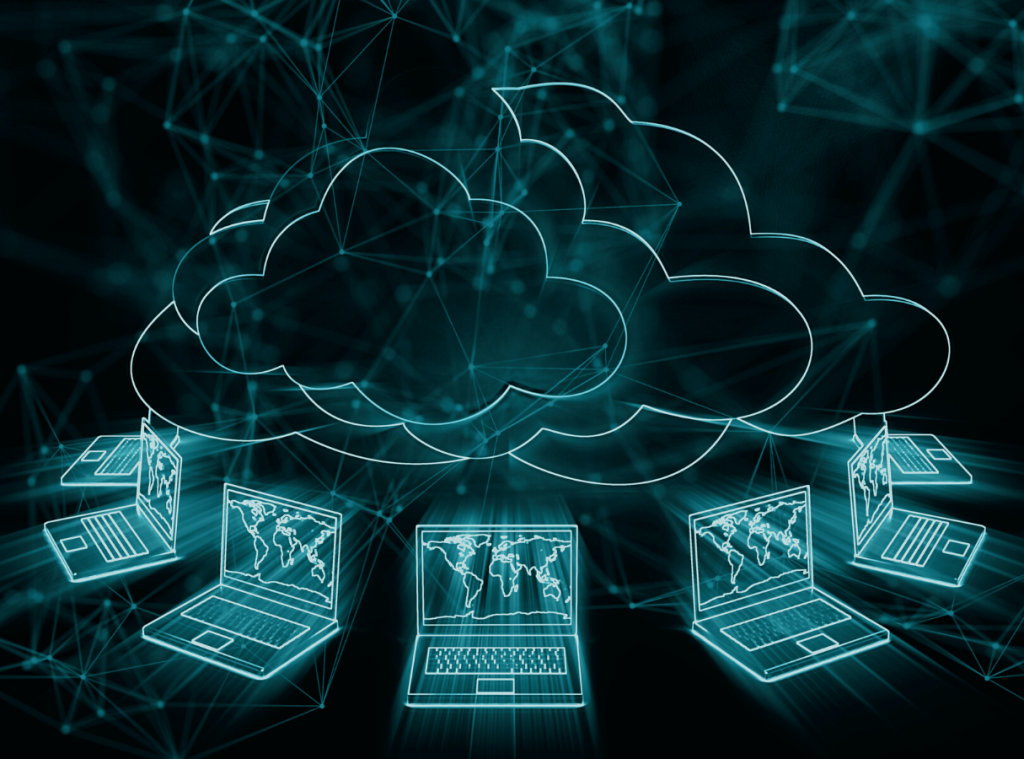 Cloud security has become critical as organisations are migrating more and more sensitive information, systems, and applications to cloud environments.

Cloud penetration testing differs significantly from traditional on-premise environment penetration testing, as it is influenced by the cloud service provider (CSP), and examines the security of cloud-specific aspects, such as configurations, coding practices, cloud storage and hosted applications.

JDS Security can assess the validity of your organisation's existing cloud security defense capabilities, and strengthen your cloud environment with strategic and actionable recommendations, based on simulated real-world encounters.
JDS Cloud Penetration Testing Services