How Contract Management Can Help Your Customers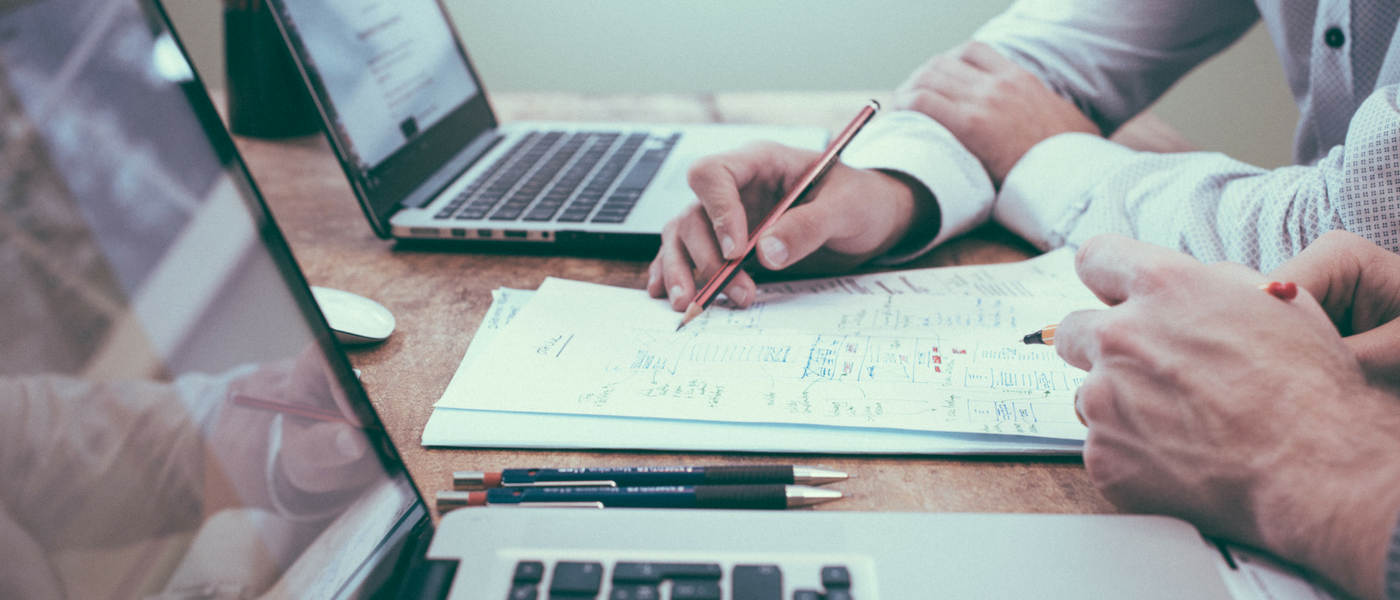 Contract Management
In the ServiceNow platform, contracts contain detailed information such as contract number, start and end dates, active status, terms and conditions statements, documents, renewal information, and financial terms.
Contract Management is active by default for all ITSM subscribers and was initially seen as a means of managing the following:
Software licensing
Certificates and their expiration
Asset fleet management
Contract Management and its usability continues to grow, with many organisations citing it as a solution for both IT and non-IT contracts, including:
Employee contracts, probation agreements, super annuation / 401K (HRSD)
Customer warranty and rental agreements (CSM)
Vendor and partnership documents (ITBM & VRM)
Value Propositions
By choosing to utilize the Contract Management application, your organization will be able to:
Reduce risk by utilizing a contract lifecycle management (CLM) solution.
Enhance your asset management capabilities by linking contracts to your CMDB.
Leverage a single platform to manage contracts both within and outside of your service management ecosystem
Improve operational efficiency via document and signature digitization
Improve End User Satisfaction
Submit contracts via both the Desktop and mobile interfaces
Expedite your signatory process by integrating with Adobe Sign
Reduce physical storage requirements by housing your contracts within ServiceNow
Create repeatable processes thru workflow automation and the use of contract template documents
Configure eSignature Capability
One of the many perks of managing your organization's contracts through the ServiceNow platform, is its ability to seamlessly integrate with enterprise-grade eSignature products, specifically, DocuSign and Adobe Sign.
Both DocuSign and Adobe Sign have collaborated with ServiceNow to create Integration Spokes for their respective products.
The pre-packaged workflows, roles and connectors make the initial configuration of these products a streamlined and enjoyable experience, with the added benefit of both vendors providing technical support if required.
To learn more about how JDS can optimize your customer's contract lifecycle management, contact our team today on 1300 780 432, or email [email protected].