ServiceNow and single sign-on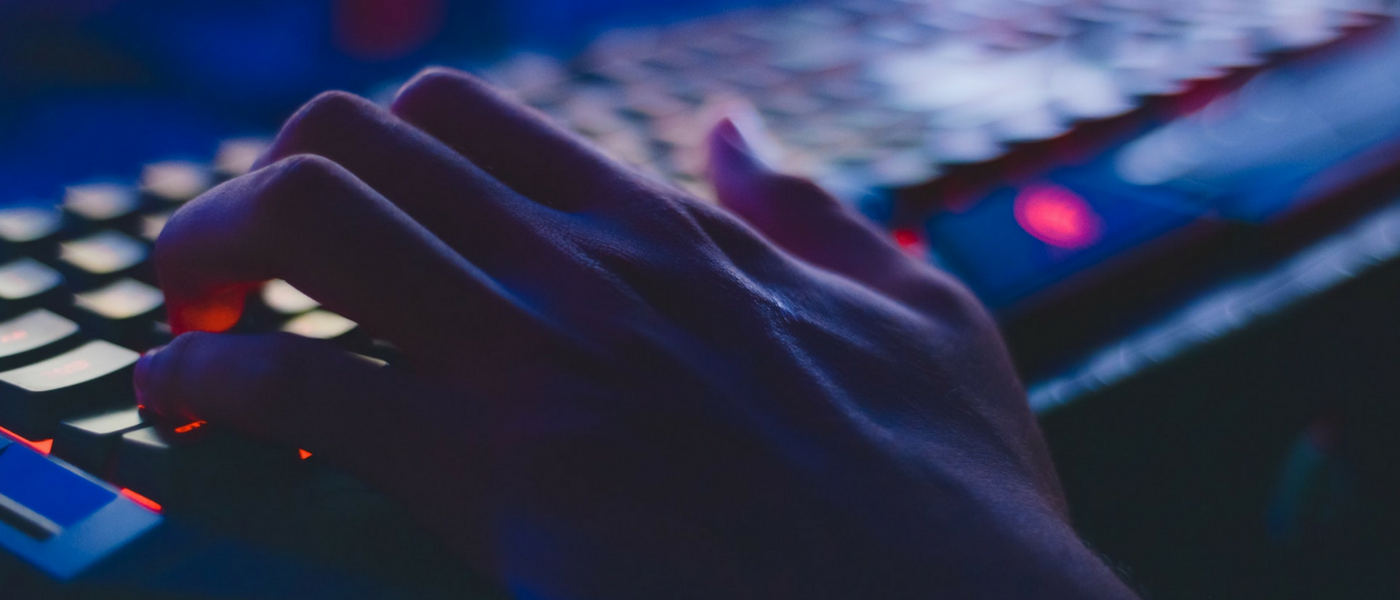 More and more, organisations are opting to use Identity Providers (Idp) to allow their users to access multiple applications without the need to remember dozens of different user IDs and passwords.
ServiceNow supports single sign-on, but the process itself can be confusing, so this quick guide has been developed to show exactly what happens when a user authenticates against ServiceNow using SSO.
Single sign-on allows users to gain access to multiple systems without the need to setup and maintain multiple accounts, making it ideal for streamlining access to ServiceNow.
To setup single sign-on, customers need to provide detailed information on the configuration of their Identity Provider.
If you have any questions about ServiceNow or how to configure single sign-on, contact us at [email protected].