Virtual Agent Is Your Friend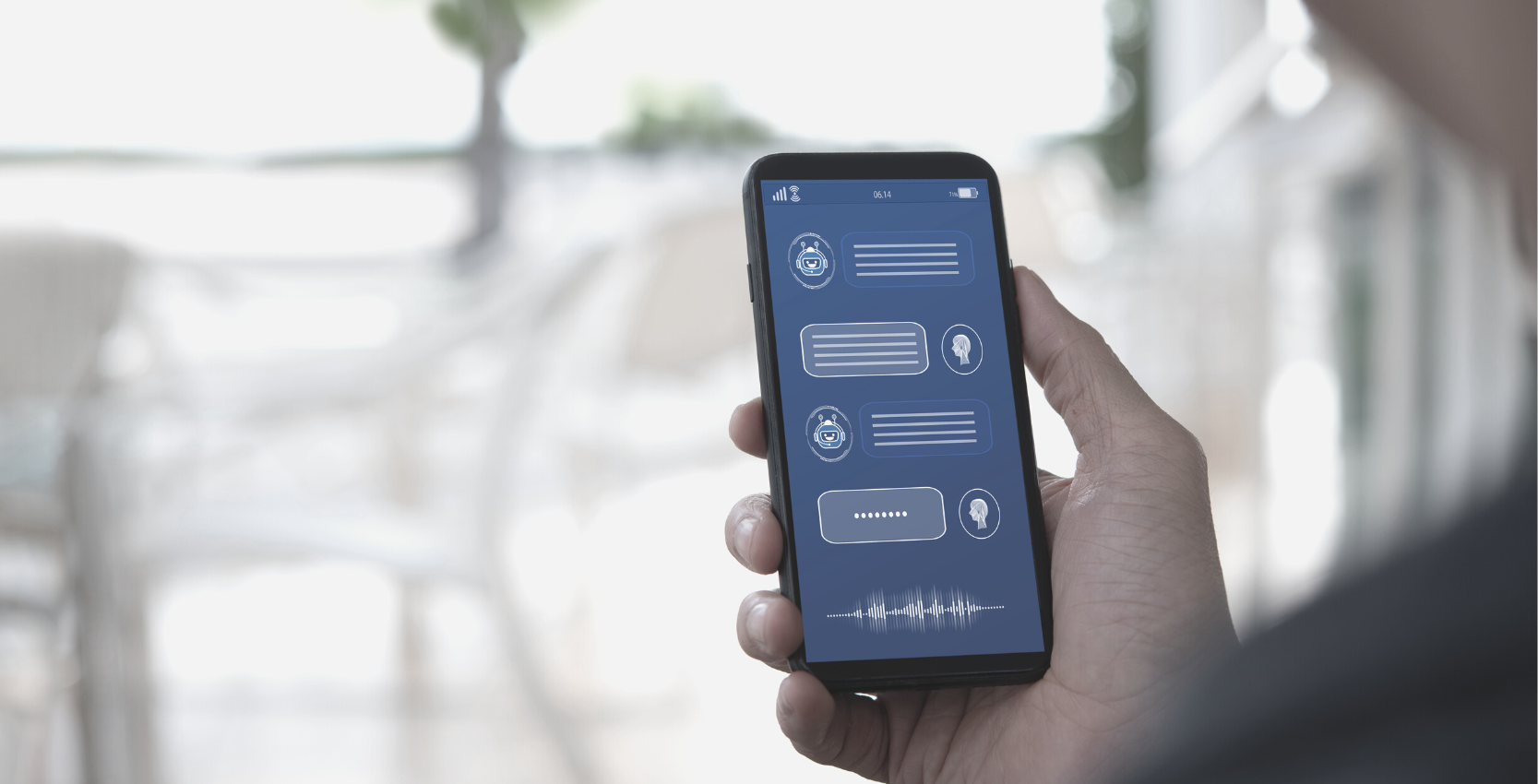 Don't underestimate the importance of user satisfaction
If there's one defining characteristic of the social media revolution it's "make life easy."
Why did Facebook win out over MySpace? Facebook made it easy to connect, easy to post, easy to find people, easy to interact.
Amazon, Google, Twitter and Facebook have spent the last decade refining their technology to lower the barrier-to-entry for users, making their web applications highly accessible. Have you ever wondered why Google only shows the first ten entries for each search when it could show twenty, fifty or a hundred? Google found that 10 results returned in 0.4 sec, while 30 results took 0.9 sec, but that extra half a second lead to a loss of 20% of their traffic because users were impatient. User satisfaction is the golden rule of online services and so 10 results per page is now standard across all search engines regardless even though now days the difference is probably much less.
When it comes to ServiceNow, organisations should focus on user satisfaction as a way of increasing productivity. ServiceNow allows organisations to treat both their internal staff and their customers with respect, offering services that are snappy, intelligent and well designed. To this end, ServiceNow has developed a number of offerings including Virtual Agent.
What is Virtual Agent?
To say Virtual Agent is a chat-bot is disingenuous. Virtual Agent is a channel for users to quickly and easy get answers to their questions. It is a state-of-the-art system that leverages Natural Language Understanding (NLU) and a complex, decision-based response engine to meet a user's expectations without wasting their time.
The Natural Language Understanding machine learning engine used by ServiceNow is trained to understand conversational chats using Wikipedia and The Washington Post, and can be enhanced with organisational specific words and phrases. Natural Language Understanding is the gateway for users to reach a catalogue of prebuilt workflows that resolve common issues.
The Virtual Agent Designer allows for sophisticated workflows with complex decision-making. Not only does this reduce the burden on first-level support it drastically reduces the resolution time for common issues, raising the satisfaction of users with the services provided by your organisation.
But the real genius behind Virtual Agent is it can be run from ANYWHERE
A common problem experienced by organisations with ServiceNow is managing multiple corporate websites. The ServiceNow self-service portal can be seen by some users as yet another corporate web instance and a bridge too far, reducing the adoption of self-service. To combat this, ServiceNow allows its Virtual Agent to be deployed ANYWHERE. As an example, it's on this WordPress page! Go ahead, give it a try. As soon as you click on "chat", you're interacting with the JDSAustraliaDemo1 instance of ServiceNow!
By allowing the Virtual Agent to run from anywhere, customers can incorporate ServiceNow functionality into their other websites, giving users easy access to the services and offerings available through ServiceNow.
Keep your users happy. Start using Virtual Agent.