Completing the APM picture with AppDynamics EUM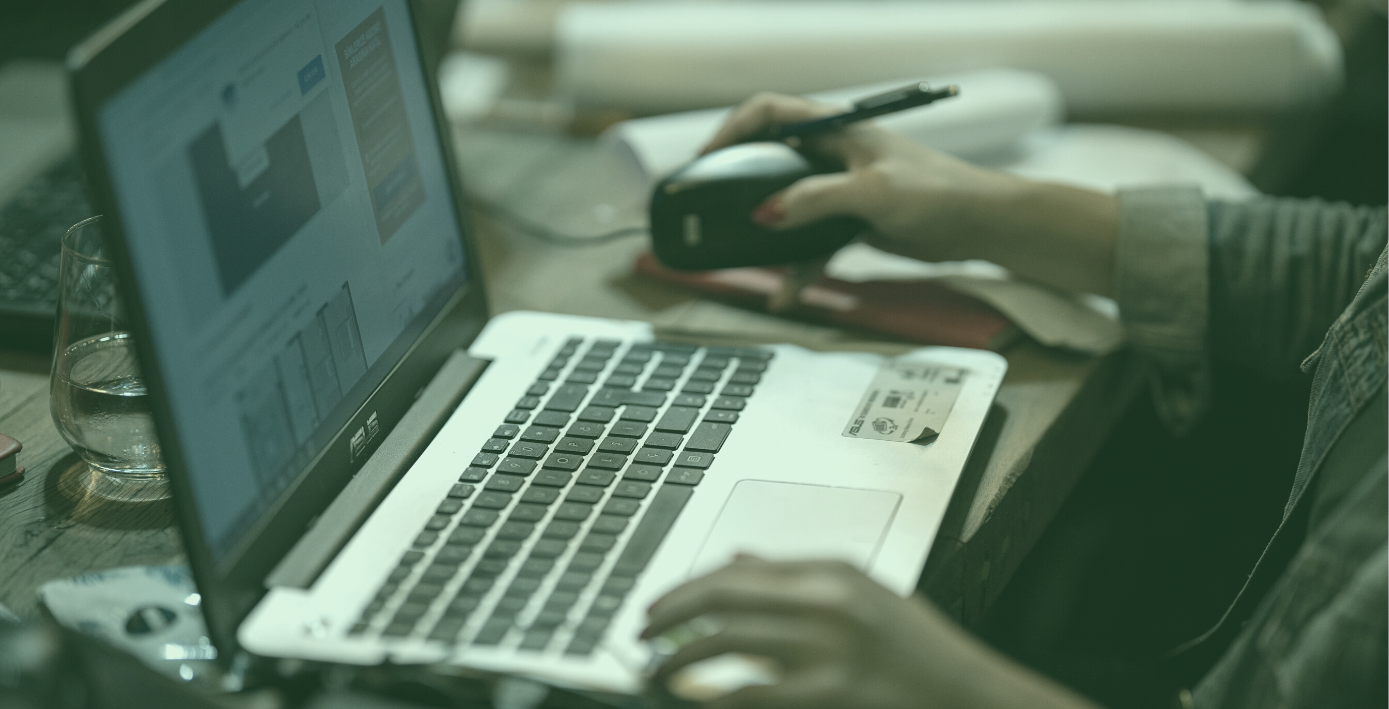 How are your customers really experiencing your apps right now? How is your business reputation, loyalty and revenue being affected by the world between your application servers and your customer? AppDynamics End User Monitoring (EUM) completes the APM picture by letting you See, Act on, and Know about your customers' real experiences in real time.
With EUM, AppDynamics extends the valuable insights it provides by tracing all the way out to the browser or mobile app giving complete end-to-end visibility for every customer experience.
Watch this session to learn:

Why you need to understand the full customer experience on top of what is happening in your data centre.
The customer experience metrics that matter most.
How AppDynamics EUM gives visibility of the complete picture from your customer's devices to and through your backend APIs and applications.
How EUM Synthetics further helps you to Know at all times that your apps are working at their best.
Discover exactly how your end users experience and engage with your applications.