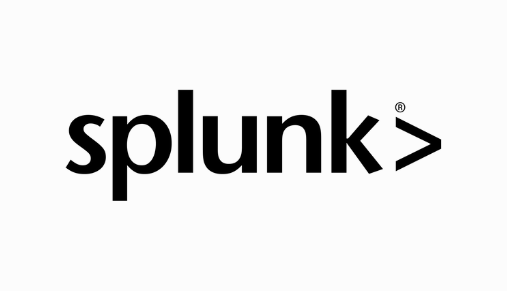 As a Splunk Elite partner, JDS has a dedicated Splunk practice with expertise spanning ITOps, AIOps, and Security. JDS has proven to be trusted advisors and provide a safe pair of hands to architect, implement and manage Splunk for many organisations across a wide range of use cases.
IT Service Intelligence / Business Service Insights
Customisable business dashboards, mapped to key performance indicators, can provide invaluable real-time visibility into the health of your digital services. Our skilled JDS team have extensive experience in implementing Splunk's unique platform to assist organisations ensure uninterrupted access to critical services.



IT Operations, Analytics and AIOps
JDS can transform your entire IT Ops approach with a suite of tools that put AI and machine learning at their core, allowing you to predict and prevent, instead of triage and react. We enable a genuine understanding of the complete environment to get ahead of issues before they occur.



End to End Application Visibility
Gaining End-to-End Visibility means unifying business, application and infrastructure health for full-stack observability of critical apps and services. With JDS and Splunk, gain the ability to visualise the health of your services at a glance, and make smarter, data-driven decisions.
Enterprise Security and Analytics
Splunk is renowned for its Security Information and Event Management (SIEM) and Security Orchestration, Automation and Response (SOAR) capabilities and JDS has the experience to establish and build out these capabilities along with the integrations to related systems.



Call Centre Visibility
Having insights into how your call centre is responding to customers can improve efficiency, effectiveness, quality of service and the overall customer experience. Using Splunk's Contact Center Analytics, JDS can unlock this vital visibility, whether you're working with centralized call centres or remote agents.


Splunk Cloud Migrations
JDS will help you to minimise downtime whilst maximising your architecture when migrating to Splunk Cloud. Our experts lead a collaborative engagement to make the transition as seamless as possible, while maintaining full visibility into your infrastructure before, during and after migration.