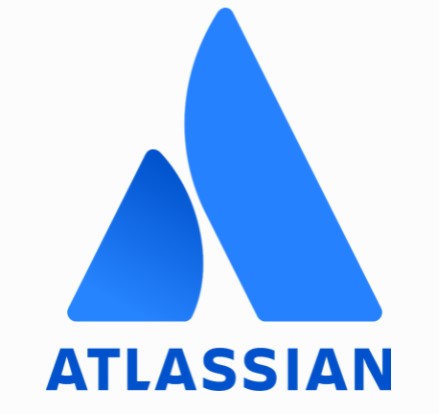 As a fellow home-grown Australian organisation, JDS is proud to be an Atlassian Gold Solution Partner. JDS helps our customers navigate licensing, support, migration, customisation and other challenges as Atlassian plays an ever-growing role within Australian enterprises.
Atlassian Migrations
JDS can provide the structure and guidance, based on tried-and-true best practices, to plan and execute the seamless migration of your Server instance to Atlassian Cloud or Data Centre as an enterprise solution.



Platform Health Checks
An Atlassian Platform Health Check will analyse the efficiency and effectiveness of your current deployment, and highlight key areas where additional benefits could be realised. An extensive written report will provide a technical and functional view of your Atlassian tools, and deliver recommendations and guidance to address current and future challenges, helping you to accelerate performance and generate a greater ROI.



Jira Service Management
JDS can help your organisation to implement and finetune Jira Service Management in order to deliver an open, collaborative platform that meets your individual requirements. We can optimise your Atlassian environment to ensure an enhanced customer and employee service experience.
Implementation & Configuration
Our experienced team of Atlassian consultants will implement and configure the Atlassian Suite, tailoring the tools to accommodate a variety of customer-specific needs, and empowering your team to reach their full potential.



Platform Integrations
Connect, accelerate and scale your entire enterprise with expert insight and guidance from JDS.  We can provide users with improved scalability, security and governance controls to help standardise various Atlassian deployments across enterprise-level platforms.



License Management & Consolidation
Providing full-service license management, JDS will take the worry out of purchasing, scaling, consolidating and renewing your Atlassian tools.  We offer advice and consultation to identify your licensing requirements, to ensure you get the best value, with the least amount of hassle.

Atlassian Gold Solution Partner

Authorised License Reseller

Best Practice Advisory Services