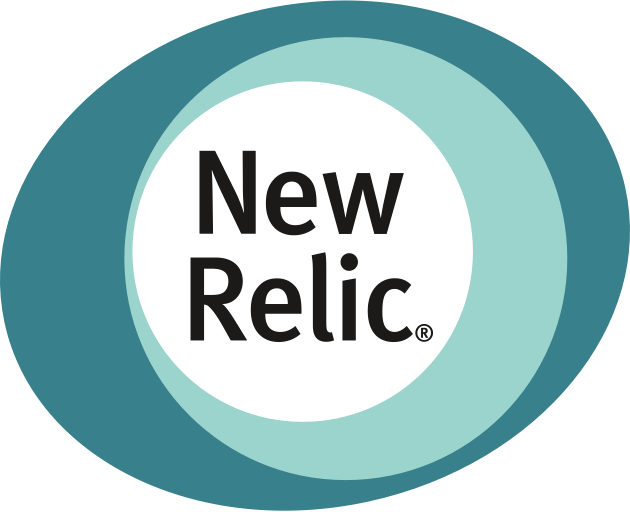 JDS has a team of certified New Relic One technical experts who are setting the standard for observability implementation and operation in Australia. We do more than just deploy a powerful tool – we implement it right, get it integrated into our customers daily IT processes, and have it deliver on everything it promises.
New Relic One Implementations

The JDS team of New Relic One consultants deliver more that just a tool implementation.  We ensure a seamless integration by certified experts who understand the importance of the customer experience and achieving outstanding business outcomes.


Telemetry Data Onboarding

The New Relic Telemetry Data Platform will allow you to collect, explore and alert on all your telemetry data from any source. JDS can simplify this integration to eliminate the cost and complexities of operating additional data stores.



Configuring Applied Intelligence

An accurately configured AI tool will simplify and accelerate your incident response workflow. JDS will optimise your platform by leveraging existing data to provide a tailored suggested decision logic to endure you have the critical information you need when you need it.
New Relic One Enablement

Our JDS experts can deliver the knowledge transfer to ensure your team is equipped to comprehensively adopt the New Relic One solution.  We can provide guidance every step of the way to help you realise the full potential of the New Relic platform.



Integration with DevOps Tool Chains

It is crucial that your API integrates flawlessly with the current set of tools in the toolchain. JDS has vast experience with integrating New Relic to make sure all of the tools upstream and downstream work effectively without disruption.



24/7 Support & Managed Services

JDS offer a range of support services to help you keep your New Relic environment optimized, up-to-date and in safe hands.  We have experienced technical resources to provide you with the exact level of support required to enhance your organisation's backend.