How ServiceNow's 'Virtual Agent' can assist your organisation: Part 1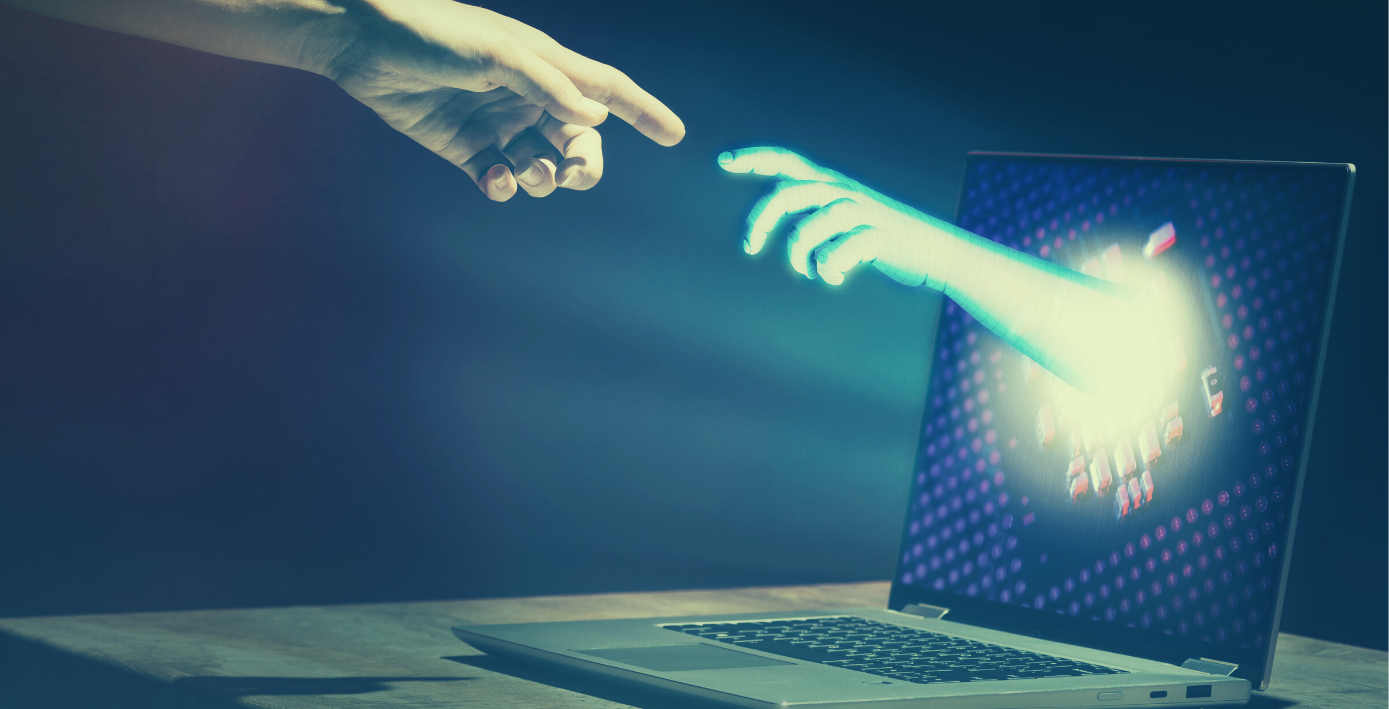 This blog entry is part of a four-part blog series on how ServiceNow's Virtual Agent can assist your organisation.
If you talk to someone about the present state of the IT industry, artificial intelligence, virtual agent and chatbots are topics that commonly surface in one way or another.
From forcibly having to "deal" with it while trying to raise a support query from your internet provider to something less prominent to having a popup in the bottom right part of your screen asking if there is anything they can help with.  These concepts have become front and centre in the drive to provide a better customer experience to users.
They are often get implemented with the best intentions, but when not implemented with the right strategy can turn a previously acceptable user experience, to a frustrating one where you are constantly getting distracted by notifications.
Is implementing a virtual agent the right thing to do?
Will it really provide a better experience for users?
Will it improve satisfaction for all members of my organisation and my customers?
In a word, yes.  This blog series will discuss four main topics that should be front and centre when talking and thinking about virtual agents for your organisation, as well as some small bits of wisdom to take on your journey.
We at JDS Australia would love to help you on this journey, and fortunately ServiceNow has a great Virtual Agent out of the box that you can utilise.
Part 1: Empowering People
When Virtual Agent comes up in conversation, the concept of empowerment comes up but normally only focusing on the end user.
In reality though, Virtual Agents help empower both sides of the coin.
What does this mean though?
How can virtual agents empower both end users, service agents and the organisation and their customers at large?
The End Users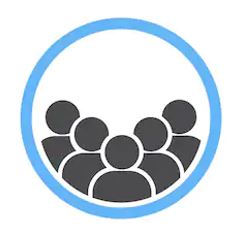 To start, let's start with a thought experiment.
You and everyone else reading this article is an end user somewhere.  Whether for your internet service provider, mobile provider or even as a patron of your favourite fast food chain, you have experience as an end user and will have seen an evolution in how this is done.  In your head, what do you consider a good experience? What do you consider a negative one?  What do you think would help that experience?  Fast food chains introduced self-service terminals where you can order without talking to someone and various telecommunication organisations introduced Virtual Agents, both with varying levels of success.   Now think about the place that you work or the customers that you serve.  What is something you answer day in, and day out based on a question that is commonly asked?
Frankly speaking, Virtual Agents have a bad habit of being introduced and forced onto users, whereas really it can be introduced to empower users, by offering them options and saving time.  If we investigate the last question in our thought experiment, the joke answer is "have you turned it on and off again". It may be seen as a joke, but yes, it sometimes helps (despite our reluctance to do it before calling).
In a more complex example, what about access and permissions to an external system?  The most common response is to call up IT or ask your friendly IT support team to do it off the record, but what happens if you could do it yourself?
Various systems and applications offer a range of web services that you can hook into with ServiceNow via an integration.  Through these integrations and details you may find on a user record, you could simply automate it.  Where does Virtual Agent play into this though?  Before getting access to a system or understanding permissions, there are often a variety of questions based on the application you are speaking about.  The Virtual Agent can ask these questions first and respond based on the answers provided.  It may not necessarily remove all human interaction to make the request possible (such as requiring approvals), but it will handle the questions that need to be asked that may cancel a request before it is even raised.  Saving the time of the end user, as they no longer need to make time for a phone call and saving the time of the service agent, as they no longer have to spend the time to have the conversation, which includes the time to get back into the groove of what they were working on.  This gives the end user the feeling as they solved their own issue and provides them with the confidence to try to solve this issue first without calling the help desk.
What does this mean for the service desk agent though?  If they are not on the phone with end users, how does this empower them?  Doesn't that make their job redundant?
The Service Agents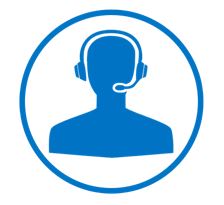 In a word, no.
In fact, having the various service agents involved to in the investigation of how they can better serve the end users is more important than ever.  These are the people who now can spend more time on more complex questions and fulfilling the manual requests when needed and know what is best when serving the end user.  The Virtual Agent empowers these users even more than the end users, as now they can be involved in the development and continual improvement of the Virtual Agent.  This provides the service agents the power to be directly involved in the improvement of their services to the end users but using their experience to ask the questions they need to, to get a better outcome.
That is the main opportunity for Virtual Agent when the service desk agent is directly involved.  They can help in improving the questions and topics that a Virtual Agent asks the end user, so they get the information that they need to resolve the query first time as they continually improve it.  That is what is important to note and the reason why service agents do not simply become redundant.  Implementing a Virtual Agent is not a one and done, it's a continual process to ensure that as your understanding of your newly empowered end users improves, so the mean time to resolve tickets improves.  Up to the point that this no longer even becomes a metric for some requests, as through asking the correct questions, these issues can be resolved without even contacting the service desk.  This is a concept known as contact-less resolution and will be spoken about in more depth in the next part of this blog series.
So if the end users now feel empowered, as they are now able to solve more issues in their own time, out of hours and without picking up their phone and service agents now can focus on improving these experiences and can spend more time on more complex tasks, what does this mean for the organisation as a whole?
The Organisation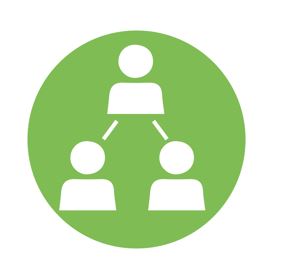 The organisation itself also is empowered as a result of this.  People now feel a sense of autonomy as they are not necessarily required to spend their work hours doing what they use to, as the Virtual Agent assists in alleviating some of the needs around this. The organisation can bring forth new initiatives to improve their service further.  The organisation can direct users down the path they need them too to achieve their goals… but the change on the organisational level is not so much about empowerment, but how the operational insights can move your organisation forward.  That topic however, will be discussed in a later part of our blog series.
What is the end goal when it comes to implementing a Virtual Agent?
How can this can be taken even further?
In the next part of this blog series, we'll cover contact-less resolution.
In the meantime, check out this great Virtual Agent demo from ServiceNow!