How ServiceNow's 'Virtual Agent' can assist your organisation: Part 3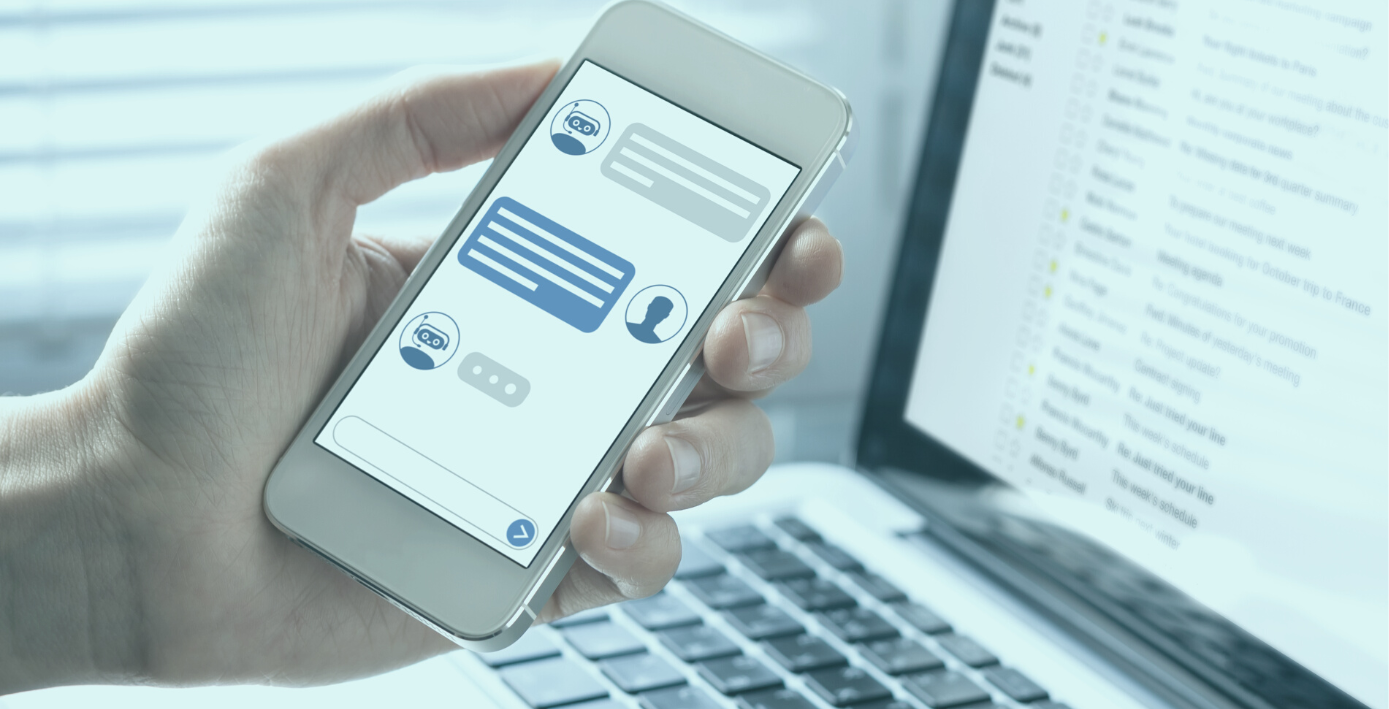 This blog entry is part of a four-part blog series on how ServiceNow's Virtual Agent can assist your organisation.
Part 3: Operational Insight & Accuracy
Every day that a service desk is operational, it creates data, both useful and not so useful.
As time continues though it can become quite overwhelming and the data that was once useful can be poisoned with data that makes it less useful. People tend to have different opinions, differing working styles and language quirks that is amplified when there is staff turnover.
As a result, the data they create is only as insightful as its consistency when dealing with a large amount of it.
Accuracy
Data accuracy and data in general is one of the most common issues in any organisation.
This can be due to several reasons, but there are some ways that inaccurate data that gets in the system can be avoided. When entering data repeatedly, it can be mundane, boring and although not done purposely, accidents can be and will be made. Not only this, individuals will normally only enter the information they want to or need to, so some insights that would be useful to know or capture simply won't be. In making that more and more information mandatory however, it may even cause more mistakes as it is more work that does not appear immediately valuable to the people who enter it.
These are just some of the things that could be alleviated in a few different ways if required.
Virtual agents can assist in doing this entry without error, without complaints and because it will just do the same thing over and over, the mistakes will occur when done manually should not occur. This makes the resulting data more accurate. It is not only that however, it is something as simple as if someone has been worked on and has been resolved without contact.
You can track this, and the record will close once the conversation has closed with the virtual agent. In day to day work, you may be working on something that has been resolved, but you then go to lunch and forget to close the record, causing SLAs to breach and information to be forgotten. Once again, another possible data point that is compromised.
As a result, the way we attempt to resolve requests without contact needs to evolve, as the added complexity in certain issues of today's world are not answerable with the previous methods described.
Insights
Accurate data and information is all well and good, but what is the point if it does not offer any real insight in how to improve your processes and business? This is likely because a lot of the information that is commonly captured is done only for contractual reasons.
Agents are not focused on improving service, because trying to capture this information and making it meaningful is a long and drawn out process This is often simply because everyone thinks differently and may enter the same different information differently.
Having a virtual agent alongside the journey though can assist in making this information consistent and capturing more information along the process in a logical matter as standard. Let's think about the example of a few employees who are having issues connecting to the VPN.
In the various calls that had been made regarding VPN issues this week, Sam, Roger and Cameron have all been resolving these in different ways, but it has all been down to the singular issue. Sam has been saying it is because people are using their wrong username to connect to the VPN. Roger has been saying that people are attempting to use their email address to use the VPN. Cameron has been saying that people are not using their windows login username to use the VPN. If you read this on face value, they all appear similar, but requires someone that understands the issue to understand it it is all related to the same key issue.
Let's just say now that these phone calls have now become a virtual agent flow that Sam, Roger and Cameron have designed with their years of experience on the service desk. They have created a flow talking about common VPN connectivity issues and listing off possible solutions in a logical step by step and conditional manner. In this flow, they also asking after each troubleshooting step if it helped or not. As the next person who has VPN connectivity issues continues along the process, they too have an issue that relates to the above scenario.
Now the virtual agent is answering it and provides the solution and tracks that a misunderstanding in what username should be used as a login method is extremely common and easily reported against. This is the case as the wording is consistent now. As a result of this, Sam decides that before people even request VPN access, he would highlight what format the username should be. In the meantime, Roger and Cameron are looking at what other common support issues they can resolve through the virtual agent and now have a more complex skill set then they did before through this design and continual improvement process.
This issue went through a few steps to get to this point but now is being proactively resolved by Sam highlighting the username format. As a summary, these steps were:
1. Reactive resolution: Numerous people called the service desk talking about service desk issues and spoke to Cameron, Sam and Roger about VPN connectivity issues.
2. Contactless resolution: The service desk realized this coming up and spoke about it in their daily standup, so Cameron, Sam and Roger created a virtual agent troubleshooting flow, capturing when this issue has been resolved.
3. Proactive resolution: Sam notifies users before requesting VPN access they need to enter a specific username and no more support calls are raised, minus the few that do not read the necessary steps correctly.
As issues progress towards the proactive resolution stage, the NPS and CSAT scores of the service desk improves, as less and less people need to wait in a queue to have their issue resolved or wait until they are answered from an email. This scenario, although may seem as a best case and overly convenient for the sake of a blog entry, is surprisingly a common situation that people find themselves in and can be brought across different less conveniently written scenarios. Even if the proactive resolution stage does not occur and the contactless resolution only occurs in half the scenarios, it is still a net improvement of never attempting to solve the issue. Out of the box, ServiceNow's virtual agent can hook into its powerful survey application, so understanding what the service experience is easy to gauge as the weeks continue.
In the long run however, that should be a focus for the organisation as virtual agent assists in improving the service experience and as it should be highlighted, this matters.
In the fourth and final part of this four-part blog series, we will discuss just that, how service experience matters.
In the meantime, check out this great Virtual Agent demo from ServiceNow.