Mastering Modal Dialog Boxes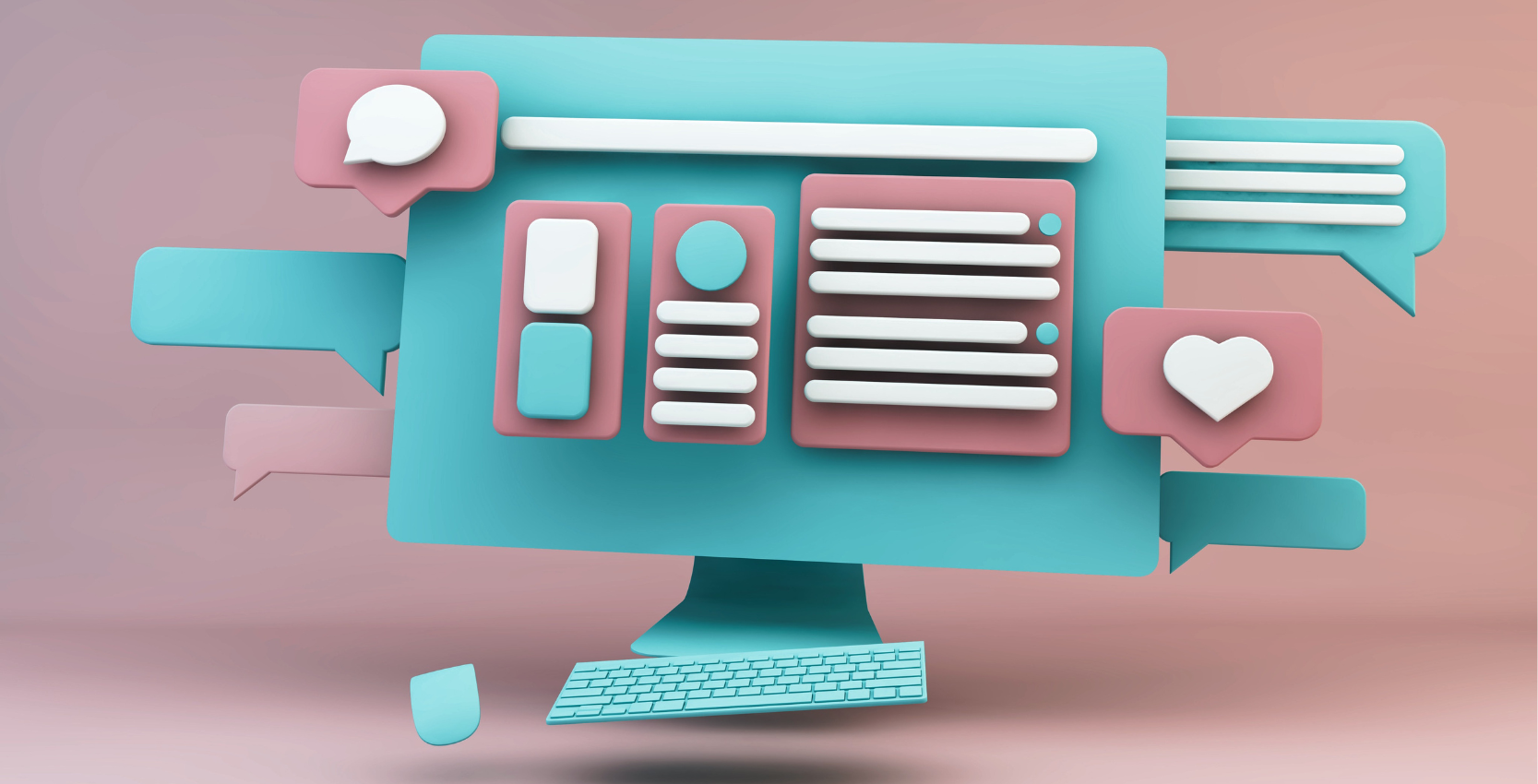 Modal Dialog boxes are a great way to enhance the user experience and provide more detailed feedback to users than a default browser popup.
Recently, we had a challenging set of requirements from a customer. They needed a bunch of mandatory fields (easy enough with UI Policies) but there was a twist—they needed:
Fields that were mandatory ONLY if the person wanted to send the record for approval
Four fields but ONLY one of the four is mandatory (ie, put data in any one field and all four are good to go)
There had to be at least one record in a related list
Modal dialogs are awesome!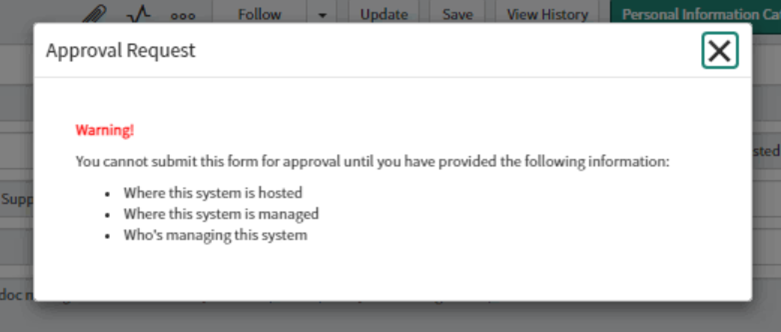 We developed a simple approval dialog box for a UI action to cater to these requirements. It's a good example of how complex requirements can be distilled into a simple solution.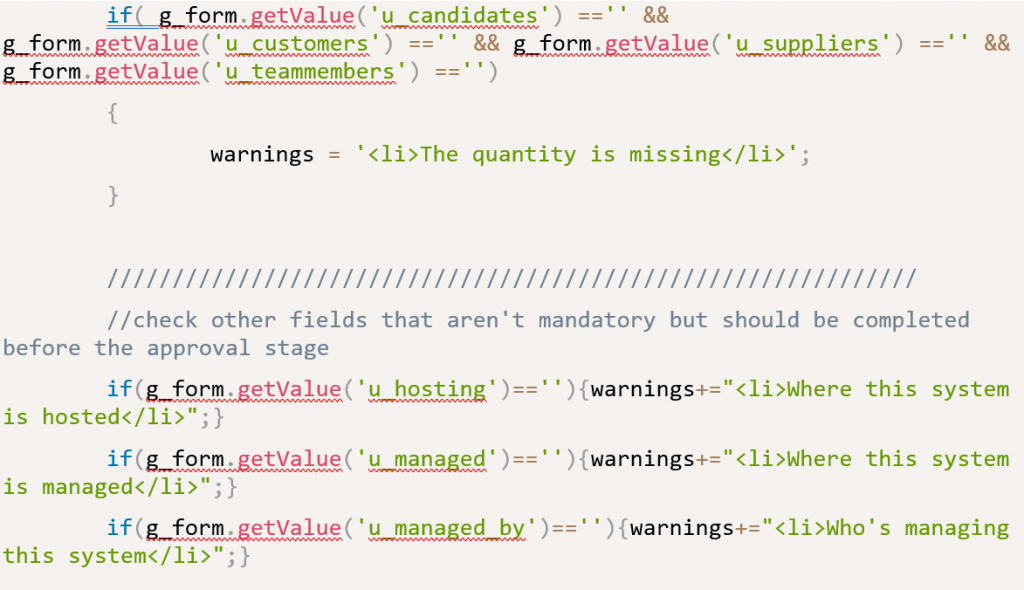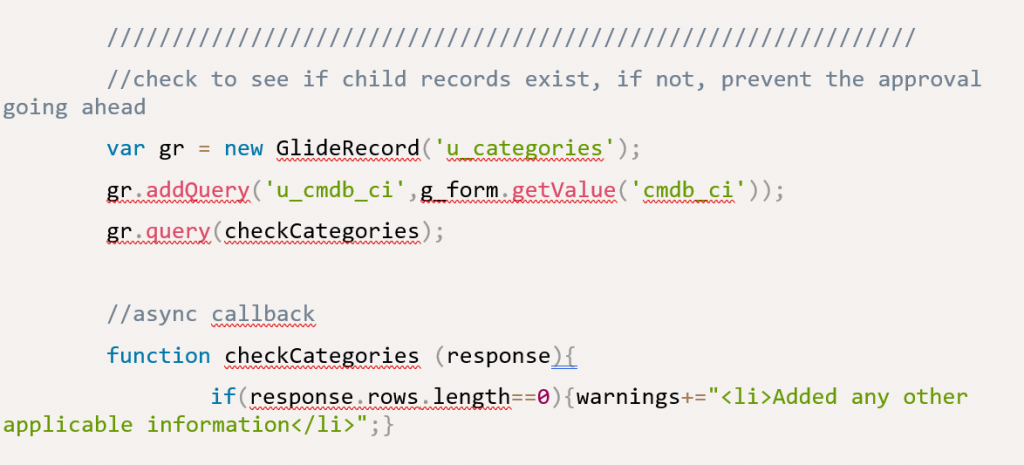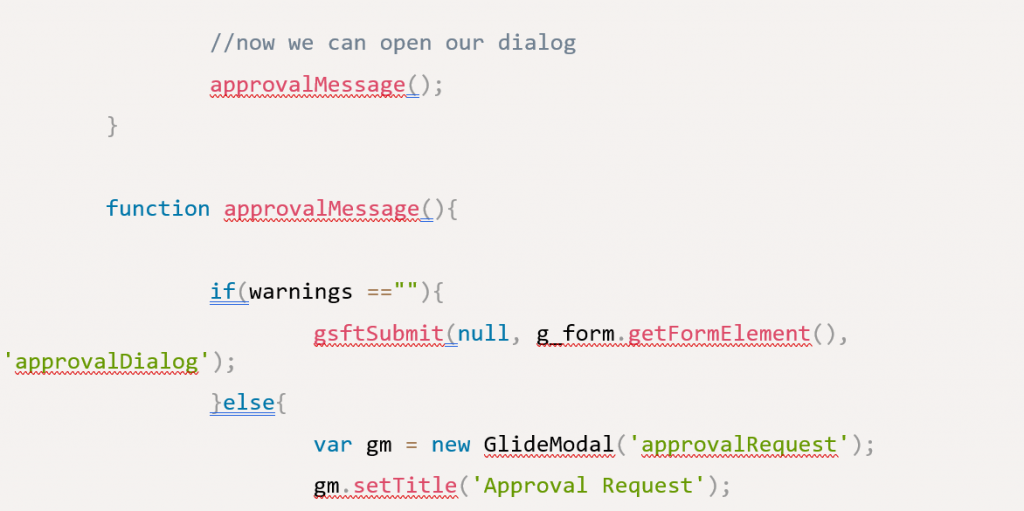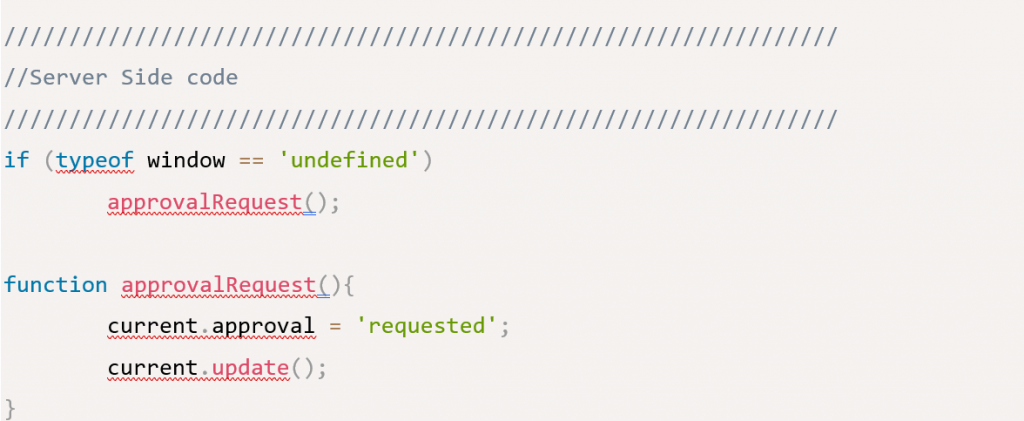 Have fun and happy coding!