Part One: ServiceNow Hyperautomation – Process Optimisation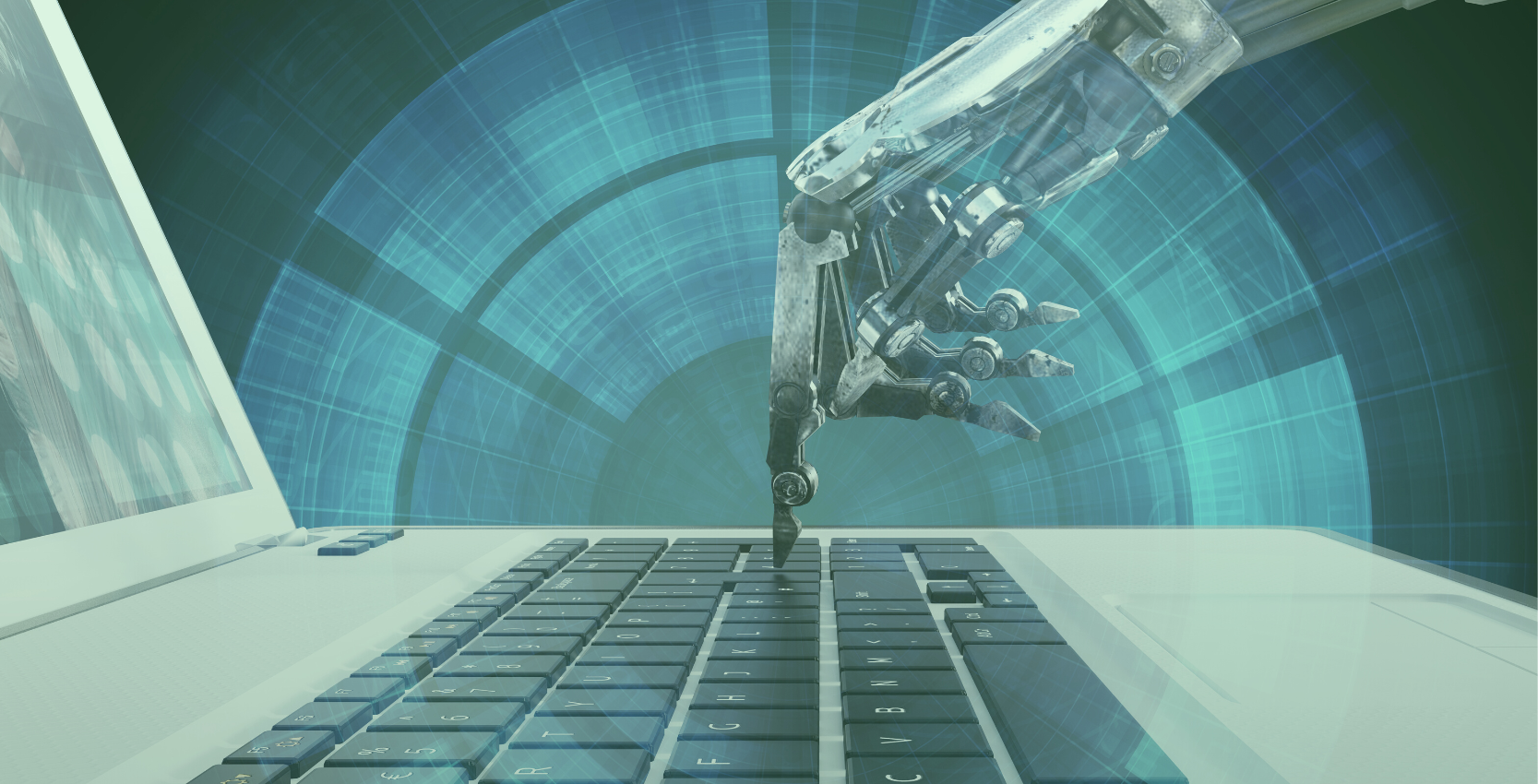 Improvement Initiatives
As businesses grow, IT processes become increasingly complex and difficult to manage. This is where Process Optimisation comes in, providing a way to evaluate and enhance the performance of your IT processes using data from your systems. In other words, it's a method of making sure that your IT processes are running as smoothly and efficiently as possible.
One of the key components of Process Optimisation is 'Improvement Initiatives', also known as 'Continuous Improvement'. This approach involves using data-driven insights and best practices to identify opportunities for enhancing the effectiveness and efficiency of your IT service management processes. By continually refining and improving these processes, you can ensure that your organisation is operating at peak performance, and delivering the best possible outcomes for your customers.
Whether you're looking to get started quickly with API-driven processes or planning for the future with Robotic Process Automation (RPA), the ServiceNow platform can help you achieve your goals. If you're already using ServiceNow, the leading platform for digital workflows, Process Optimisation and Improvement Initiatives are built right in.
Read on to learn more about 'Improvement Initiatives' and explore RPA and API in more detail.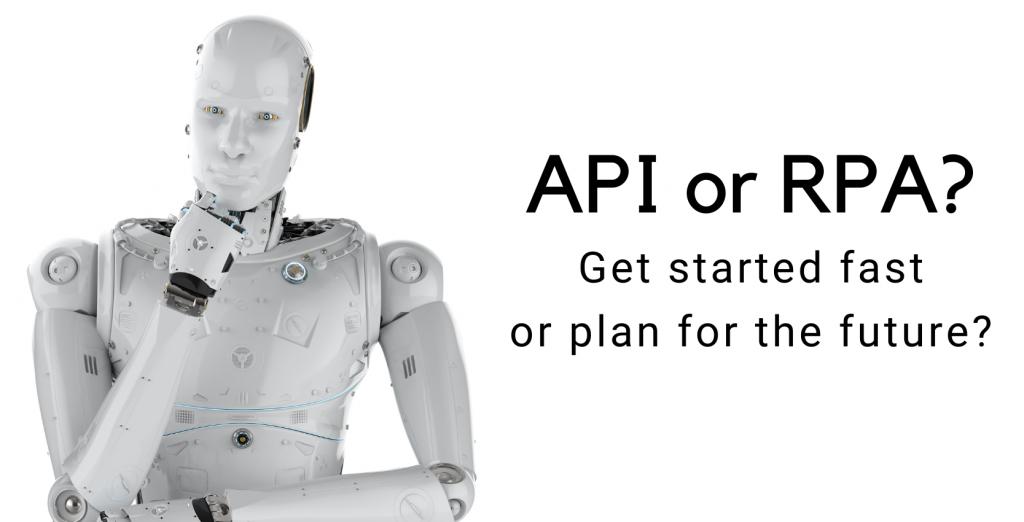 Understanding APIs
In the world of software development, an Application Programming Interface (API) is an essential building block that enables different applications to communicate with each other. APIs are like the 'bridges' that connect different software components, allowing them to share data and functionality seamlessly. Without APIs, software applications would have to be built from scratch every time, making the development process much more time-consuming and resource-intensive.
An API typically consists of a set of rules and protocols that govern how software applications should interact with each other. These rules and protocols define the methods that can be used to retrieve, update, or delete data, as well as the format of the data that is exchanged. APIs enable developers to create complex systems that can be easily integrated with other applications.
APIs are used in a variety of settings, from web and mobile applications to enterprise software systems. Many popular web services, such as Google Maps, Twitter, and Facebook, provide APIs that developers can use to access their data and functionality. In addition, many enterprise software systems, such as customer relationship management (CRM) software and enterprise resource planning (ERP) systems, offer APIs that enable developers to integrate their applications with these systems.
APIs are critical components of modern software development, enabling applications to communicate and share data with one another. By providing a standardised way to interact with software systems, APIs simplify the development process and make it easier to create powerful, integrated software solutions.
Understanding RPA
Robotic Process Automation (RPA) is a revolutionary technology that promises to transform the way we work. Essentially, RPA involves using software robots (or bots) to automate repetitive, rule-based tasks that are typically performed by humans. This means that employees can be freed up to focus on higher-value tasks that require creativity, critical thinking, and problem-solving skills.
RPA tools are designed to mimic the actions of a human worker. For example, they can log into applications, copy and paste data between systems, and enter information into forms. By automating these tasks, RPA can help organisations to improve efficiency, reduce costs, and increase accuracy.
One of the key benefits of RPA is that it can be used to automate a wide range of processes across different departments and industries. For example, RPA can be used to automate invoice processing in finance, customer service inquiries in retail, and claims processing in insurance.
RPA is an exciting technology that has the potential to revolutionise the way we work. As businesses look to stay competitive in an increasingly digital world, RPA is set to play a key role in driving productivity, reducing costs, and improving customer satisfaction.
API vs RPA: Understanding the Difference
In today's world of increasing digitalisation, businesses are always looking for ways to improve efficiency and reduce costs. Two technologies that are often mentioned in this context are RPA and API. Both technologies can help businesses automate processes, but they have different approaches and capabilities. It is a common misconception in the IT industry that RPA is only used when API is not available. In fact, RPA and API have their own strengths and limitations.
The key difference between RPA and API is their approach to automation. RPA is focused on automating specific tasks or processes, while API is focused on enabling different systems to work together. RPA is typically used to automate repetitive and manual tasks that are prone to errors, while API is used to integrate systems and data sources and enable real-time communication and data exchange.
RPA and API are two very different technologies that can help businesses automate processes and improve efficiency. Depending on the needs of your business, one or both of these technologies may be useful in achieving your automation goals.
Unify your Hyperautomation Landscape with ServiceNow (Automation Center)
ServiceNow Automation Center is a cutting-edge platform that offers a centralised solution for managing and executing Hyperautomation strategies. By utilising powerful features such as workplace, dashboard, executive dashboard and RPA vendor integration, businesses can streamline their automation landscape, making it easier than ever before to implement a comprehensive automation strategy that can improve efficiency and reduce costs.
One of the key benefits of ServiceNow Automation Center is the ability to integrate disparate automation solutions across different third-party vendors. This can help to maximise the business impact of automation initiatives, as well as consolidate automation opportunities across the entire enterprise. With ServiceNow Automation Center, businesses can manage the entire automation lifecycle from intake through to execution, providing a holistic view of automation activity across the organisation.
In addition, ServiceNow Automation Center provides a powerful visualisation tool, allowing businesses to view benchmarks for automation business goals and activity in one centralised location. This feature makes it easier to track the progress of automation initiatives and make data-driven decisions to optimise their impact.
ServiceNow Automation Center also provides a comprehensive solution for monitoring and managing robotic process automation (RPA) jobs in CMDB. This means that businesses can keep automation activities active, with full visibility of their status and performance.
ServiceNow Automation Center is a powerful platform that enables businesses to achieve their automation goals through centralised management, seamless integration, and comprehensive automation monitoring and reporting.
Stay tuned for Part Two: Proactive Automation Resilience…
Watch: Unify Your Hyperautomation Landscape | ServiceNow