Part Three: ServiceNow Hyperautomation – Process Mining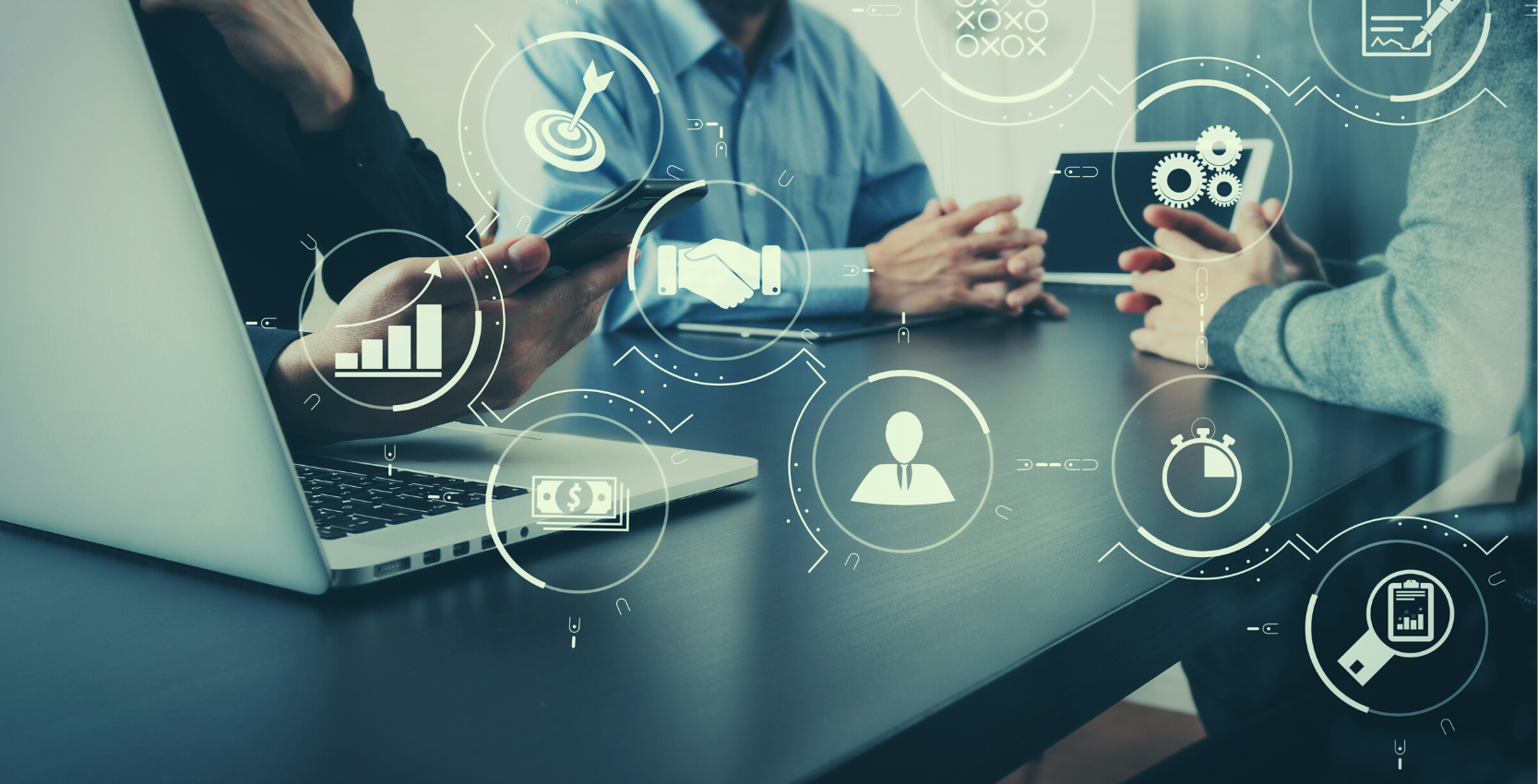 ServiceNow, a leading platform for process mining and automation, recently launched its Utah release with several new features and enhancements, including multidimensional mining.
Part Three of this blog series will explore how you can analyse and improve your IT service management (ITSM) workflows using process mining and automation.
What is Process Mining?
Process mining is a technique that applies data science to discover, validate and improve workflows based on event logs from information systems. It uses artificial intelligence and machine learning to automatically extract process models from your ServiceNow data and visualise them in an interactive dashboard. You can then use the dashboard to identify bottlenecks, inefficiencies, deviations and best practices in your ITSM processes, and take action to optimise them with automation solutions.
How can ServiceNow Process Mining help you to enhance your organisation's incident management process?
ServiceNow Process Mining can help your organisation enhance your incident management process by providing you with valuable insights into how your process is actually performed, how it deviates from the expected or desired behavior, and how it can be improved.
Process overview shows you the key metrics and statistics of your process, such as the number of cases, the average duration, the throughput time or the compliance rate. You can also filter and segment your data by various criteria, such as category, urgency, assignment group or resolution code.
Process Map provides your organisation with a graphical representation of your process model, which is automatically generated using your data. You can see the flow of cases from start to end, the frequency and duration of each activity, and the variants and deviations of your process. You can also drill down into specific cases or activities to see more details.
Process Analysis presents you the results of various analyses that are performed on your organisation's process model, such as bottleneck analysis, root cause analysis, conformance analysis and best practice analysis. You can use these to identify and understand the causes and effects of problems and opportunities in your process.
Using these three capabilities, you can gain a comprehensive understanding of your organisation's incident management process and discover ways to optimise it through elimination of unnecessary steps or automation of repetitive tasks.
Final Thought
As an Elite ServiceNow Partner, JDS can help you navigate the complex and fast-changing world of hyper-automation. We have the expertise, experience and passion to support your organisation's digital transformation journey. Whether you need to automate your business processes, optimise your IT operations, or leverage artificial intelligence and machine learning, we can guide you every step of the way.