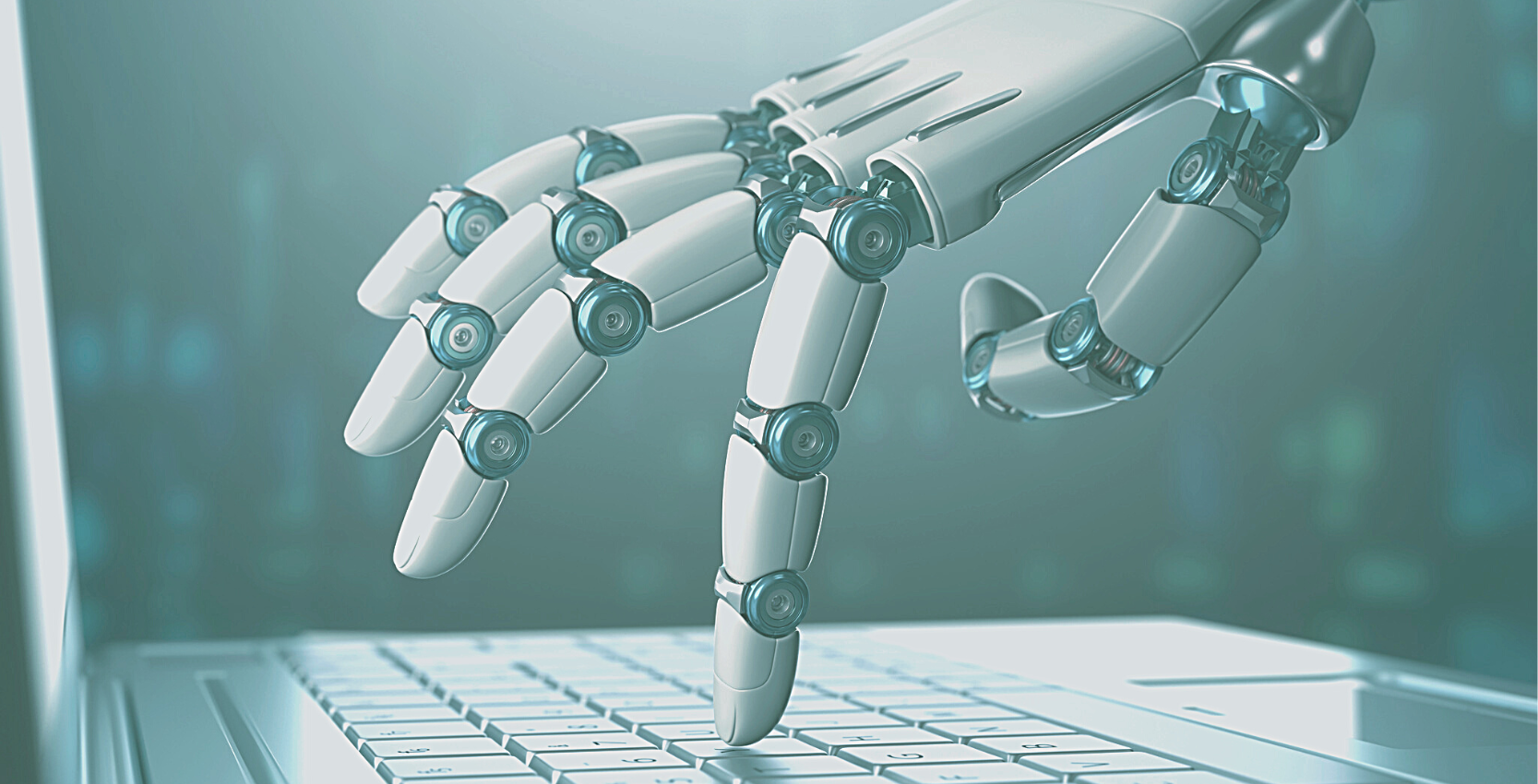 Gartner has coined another buzz word to describe the next evolution of ITOM solutions. AIOps uses the power of Machine Learning and big data to provide pattern discovery and predictive analysis for IT Ops.
What is the need for AIOps?
Organisations undergoing digital transformation are facing a lot of challenges that they wouldn't have faced even ten years ago. Digital transformation represents a change in organisation structure, processes, and abilities, all driven by technology. As technology changes, organisations need to change with it.
This change comes with challenges. The old ITOps solutions now need to manage micro services, public and private APIs, and Internet-of-Things devices.
As consumers, IT managers are used to personalised movie recommendations from Netflix, or preemptive traffic warnings from Google. However, their IT management systems typically lack this sort of smarts—reverting to traffic light dashboards.
There is an opportunity in the market to combine big data and machine learning with IT operations.
Gartner has coined this concept AIOps: Artificial Intelligence for IT Ops.
"AIOps platforms utilize big data, modern machine learning and other advanced analytics technologies to directly and indirectly enhance IT operations (monitoring, automation and service desk) functions with proactive, personal and dynamic insight. AIOps platforms enable the concurrent use of multiple data sources, data collection methods, analytical (real-time and deep) technologies, and presentation technologies." – Colin Fletcher, Gartner
Current State – Gartner Report
Gartner coined the term AIOps in 2016, although they originally called it Algorithmic IT Operations. They don't yet produce a magic quadrant for AIOps, but that is likely coming.
Gartner has produced a report which summarises both what AIOps is hoping to solve, and which vendors are providing solutions.
Eleven core capabilities are identified, with only four vendors able to do all 11: HPE, IBM, ITRS, and Moogsoft.
How does Splunk do AIOps?
Splunk is well positioned to be a leader in the AIOps field. Their AIOps solution is outlined on their website. Splunk AIOps relies heavily on the Machine Learning Toolkit, which provides Splunk with about 30 different machine learning algorithms.
Splunk provides an enterprise machine learning and big data platform which will help AIOps managers:
Get answers and insights for everyone: Through the Splunk Query Language, users can predict past, present, and future patterns of IT systems and service performance.
Find and solve problems faster: Detect patterns to identify indicators of incidents and reduce irrelevant alerts.
Automate incident response and resolution: Splunk can automate manual tasks, which are triggered based on predictive analytics.
Predict future outcomes: Forecast on IT costs and learn from historical analysis. Better predict points of failure to proactively improve the operational environment.

Continually learn to take more informed decisions: Detect outliers, adapt thresholds, alert on anomalous patterns, and improve learning over time.
Current offerings like ITSI and Enterprise Security also implement machine learning, which take advantage of anomaly detection and predictive algorithms.
As the complexity in IT systems increases, so too will the need to analyse and interpret the large amount of data generated. Humans have been doing a good job to date, but there will come a point where the complexity will be too great. Organisations which can complement their IT Ops with machine learning will have a strategic advantage over those who rely on people alone.