JDS wins AppDynamics Partner Award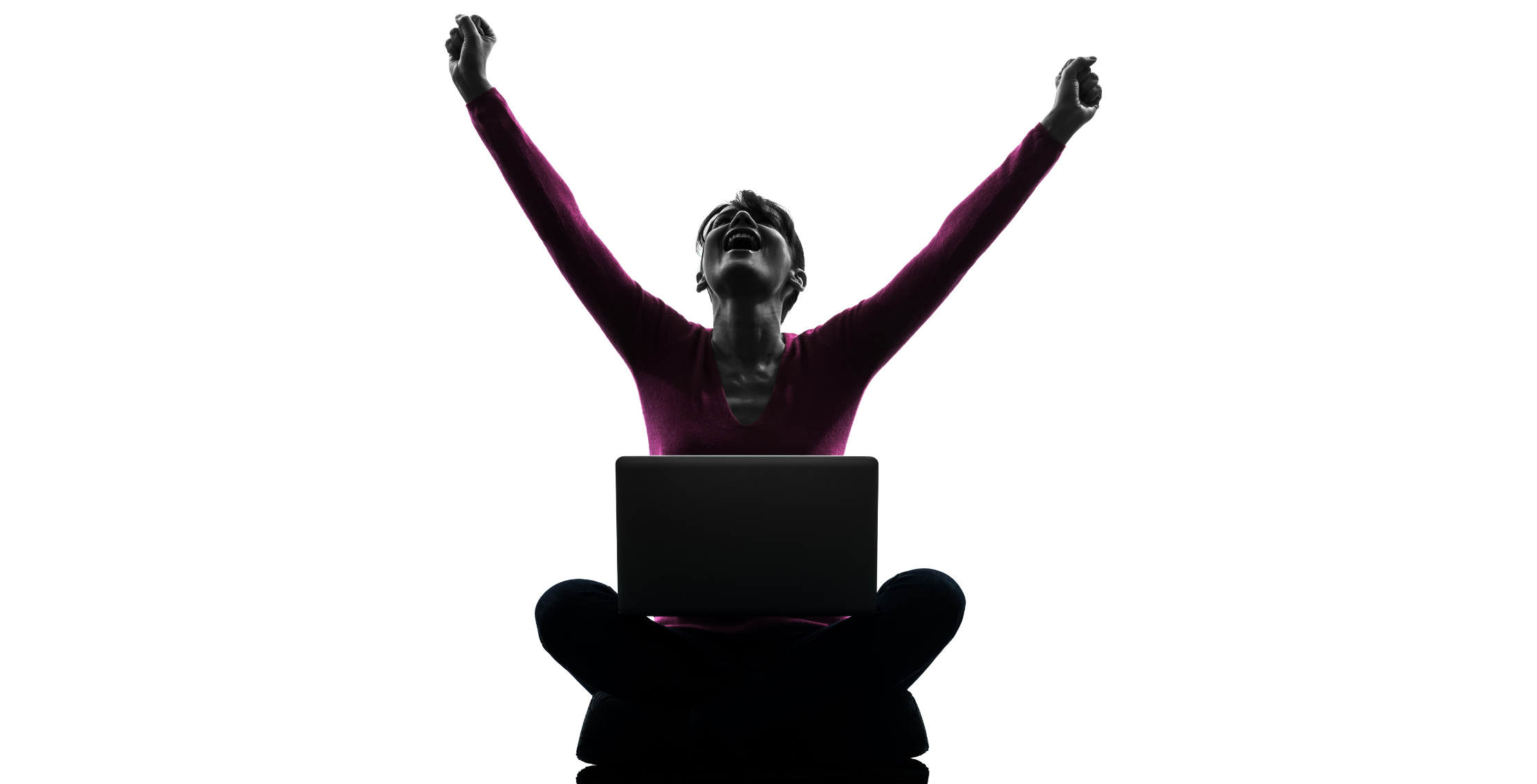 JDS Win AppDynamics 2016 Emerging Markets Partner of the Year Award
We are delighted to announce JDS have received the AppDynamics 2016 Emerging Markets Partner of the Year Award at AppSphere 2016 in Las Vegas on the 15th Of November. As a team, we are very proud of this award as it is the result of a lot of hard work from a lot of talented people at JDS.
John Bearsley, Managing Director of JDS said, "AppDynamics has stormed the market in the past few years as one of the leading next generation Application Performance Management Tools. We have seen first hand how it can transform the monitoring landscape for our customers providing them great visibility into the end user experience and the performance and availability of their business critical applications. AppDynamics is a vendor we are proud to support and we look forward to helping many more customers derive its significant benefits in the years to come".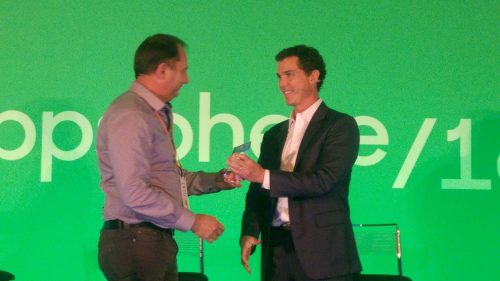 To see how JDS can help ensure it works with AppDynamics check out our AppDynamics Page.