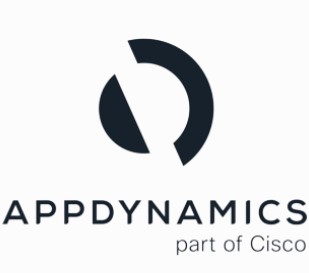 Application Performance Management is in our DNA with 15+ years experience, and JDS is proud to be AppDynamics' largest and most knowledgeable, locally owned team. We can be relied upon to bring the expertise and capabilities to ensure your AppDynamics solutions deliver unparalleled observability into complex IT services.
Design & Deployment

JDS has experience across many technologies and architectures, helping you design, plan and deliver the best-fit components of AppDynamics into your application stacks and environments. Based on our strong history with Cisco AppDynamics, JDS is well positioned to architect and deliver full-stack observability that leverages complimentary telemetry, including Cisco ThousandEyes.


Application Observability & Performance Engineering

JDS engineers have extensive experience and knowledge in Performance Testing, APM and Performance engineering. JDS engineers enjoy the challenge and thrill of investigating performance issues, and with our extensive knowledge in Performance Testing, APM and Performance Engineering, we have been involved in saving a number of major application rollouts and keeping them out of the press.



Workflow Integration

We live & breathe modern processes such as DevOps, Agile, Google SRE and ITIL, ensuring the solution can be baked into a client's way of operating. We don't consider a deployment of AppDynamics successful unless it is integrated into our clients' ways of working so that adoption and value is maximised.
Customer Experience & Business Journeys

Our team can help you visualise the digital experience your users have with your business and ensure a fast and reliable experience at every touch point. This involves instrumenting your applications to gather telemetry about user behaviour and business context, and using AppDynamics' business analytics features to follow journeys and relate IT performance to business outcomes.



Centre of Excellence

We can help you create and run your Observability CoE, providing a central team of experts to run the tools and train, enable & support people using the tools – making sure you maximise adoption, use and ultimately ROI. A CoE enables efficiencies through the identification and development of reusable assets, patterns & processes, reducing the time to deploy to applications and ensuring a high standard of observability across all applications.



AppDynamics Cloud Migrations

With pre- and post-migration business performance metrics, JDS will streamline your Cloud migration while mitigating risk, efficiently investing your resources and ensuring all teams are aligned on business-critical performance indicators.